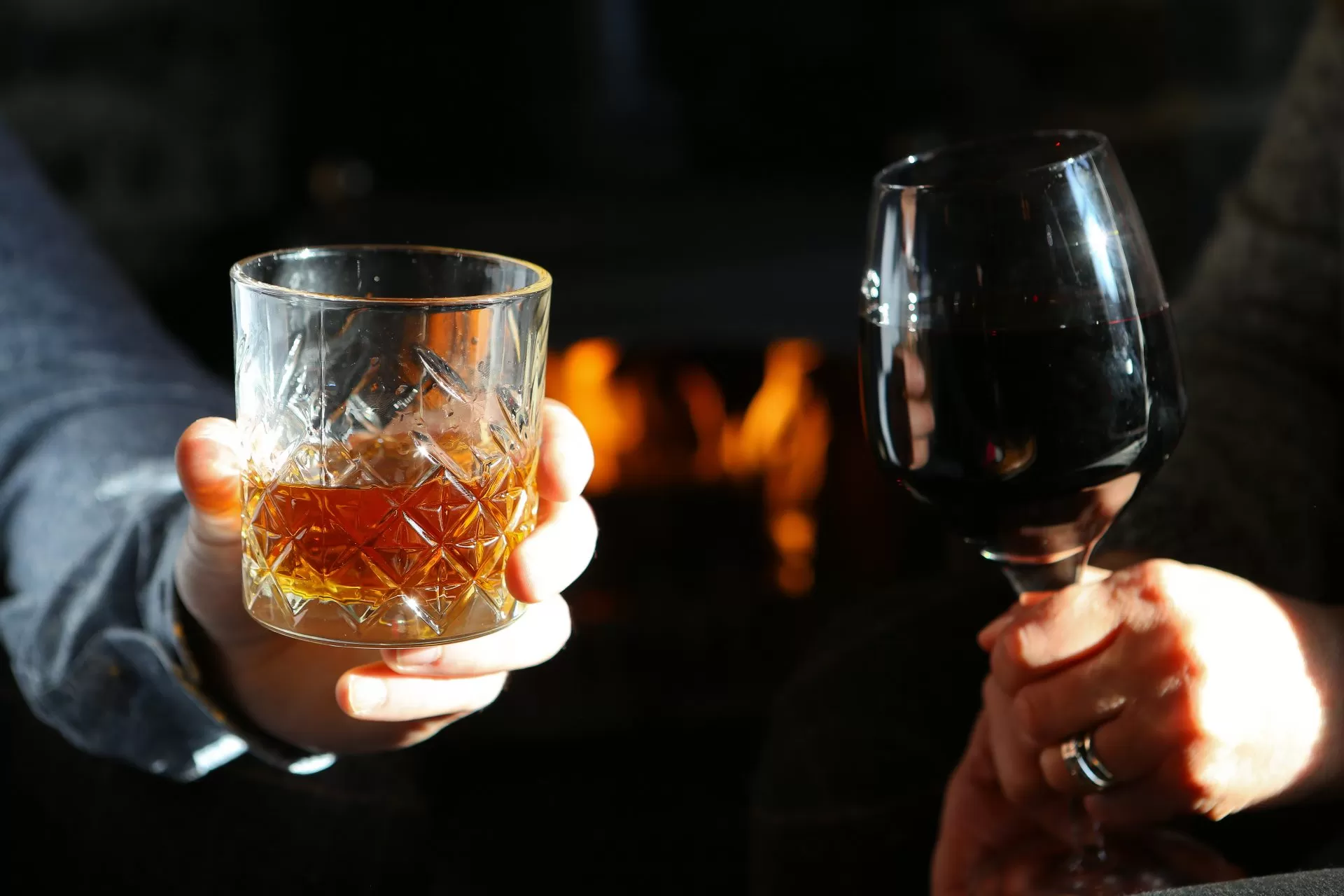 Occasions at The Wateredge Inn
With its picturesque Lakes location, The Wateredge Inn is just the venue for your event or celebration.
Birthday Celebrations
From children's parties to milestone celebrations, throw your birthday bash right here at The Wateredge Inn, with our copious amounts of indoor and outdoor space. With tailored food and drink and plenty of different options, contact us for more information.
Get togethers & networking
The Wateredge Inn offers an informal, relaxed space for business events and get togethers. From networking events to forums, club talks to relaxed meetings, please contact us with your requirements.
Want to book an occasion?
Call us for a chat or drop us an email to discuss your occasion requirements in Ambleside. Telephone: 015394 32332 or email: [email protected]