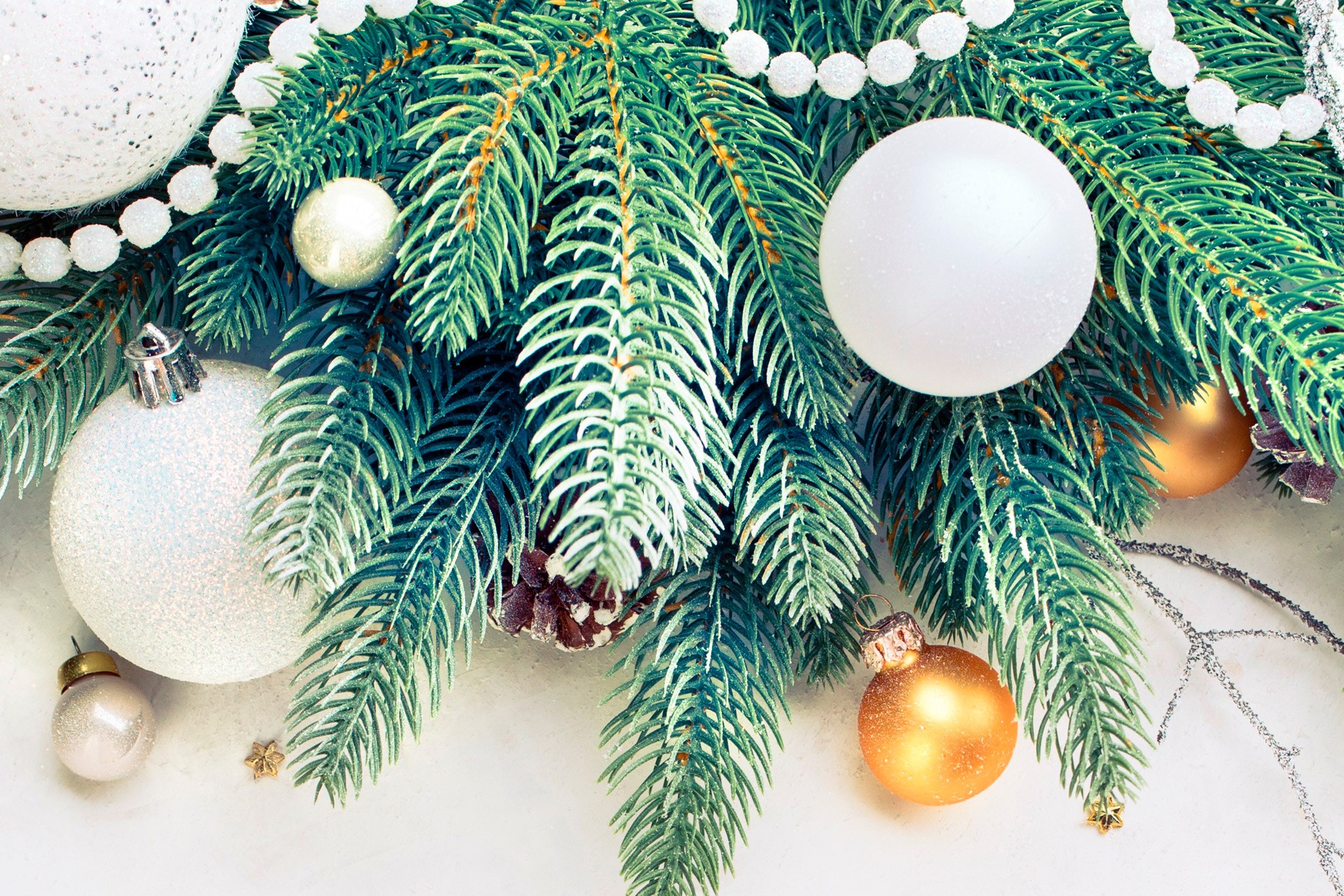 Christmas at The Inn Collection Group
2023 coming soon...
Sign up to our newsletter to be the first to know!
Screenshot 2023-01-04 093932
Get INN to the festive spirit...
We are already preparing for Christmas 2023, to ensure it's our best one ever. Think delicious Christmas Lunches, Breakfast with Santa, Party Nights, New Year celebrations and for those really wanting to get away and relax, our popular Festive Staycation packages will be back too. 
We're tinkering away at the moment, planning everything to perfection for you. Keep an eye out for exciting information coming soon, or sign up to our newsletter to ensure you're the first to know!
Click here to signup