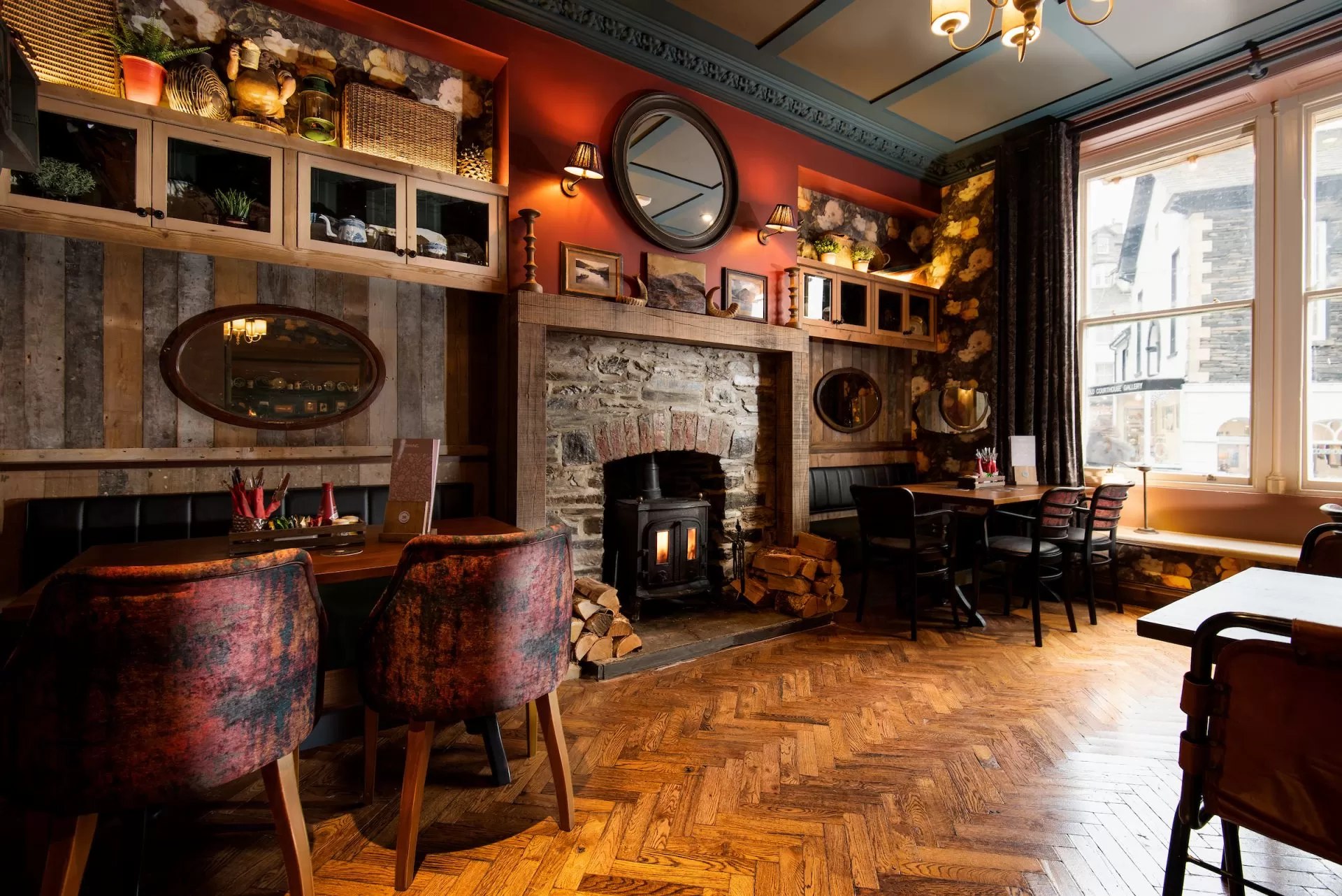 Welcome to The Ambleside Inn at Ambleside.
A perfect place to eat, drink, sleep and explore the Lake District from.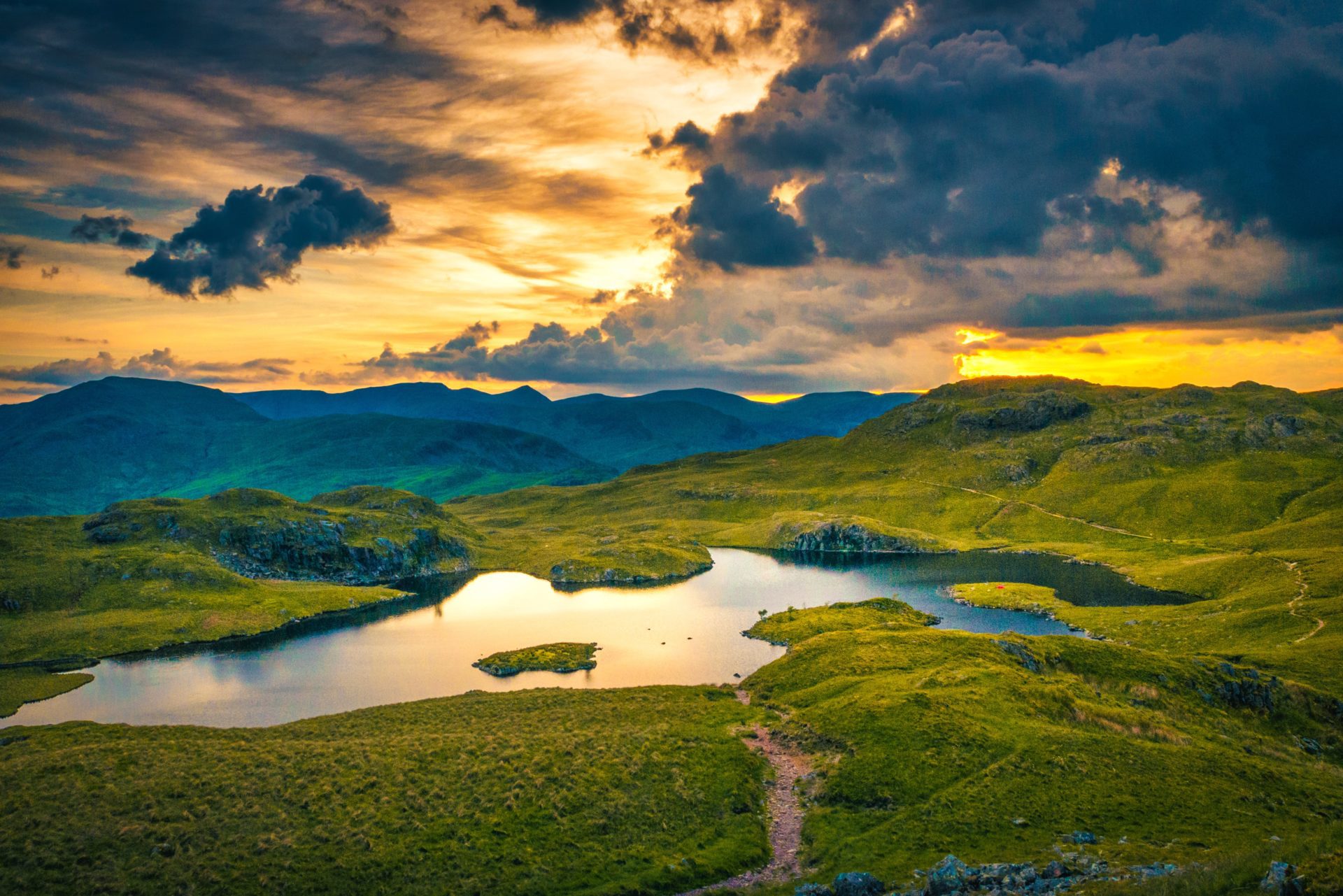 Walk-Inn Breaks
Save up to £119* on a two-night break with loads of fantastic additional extras.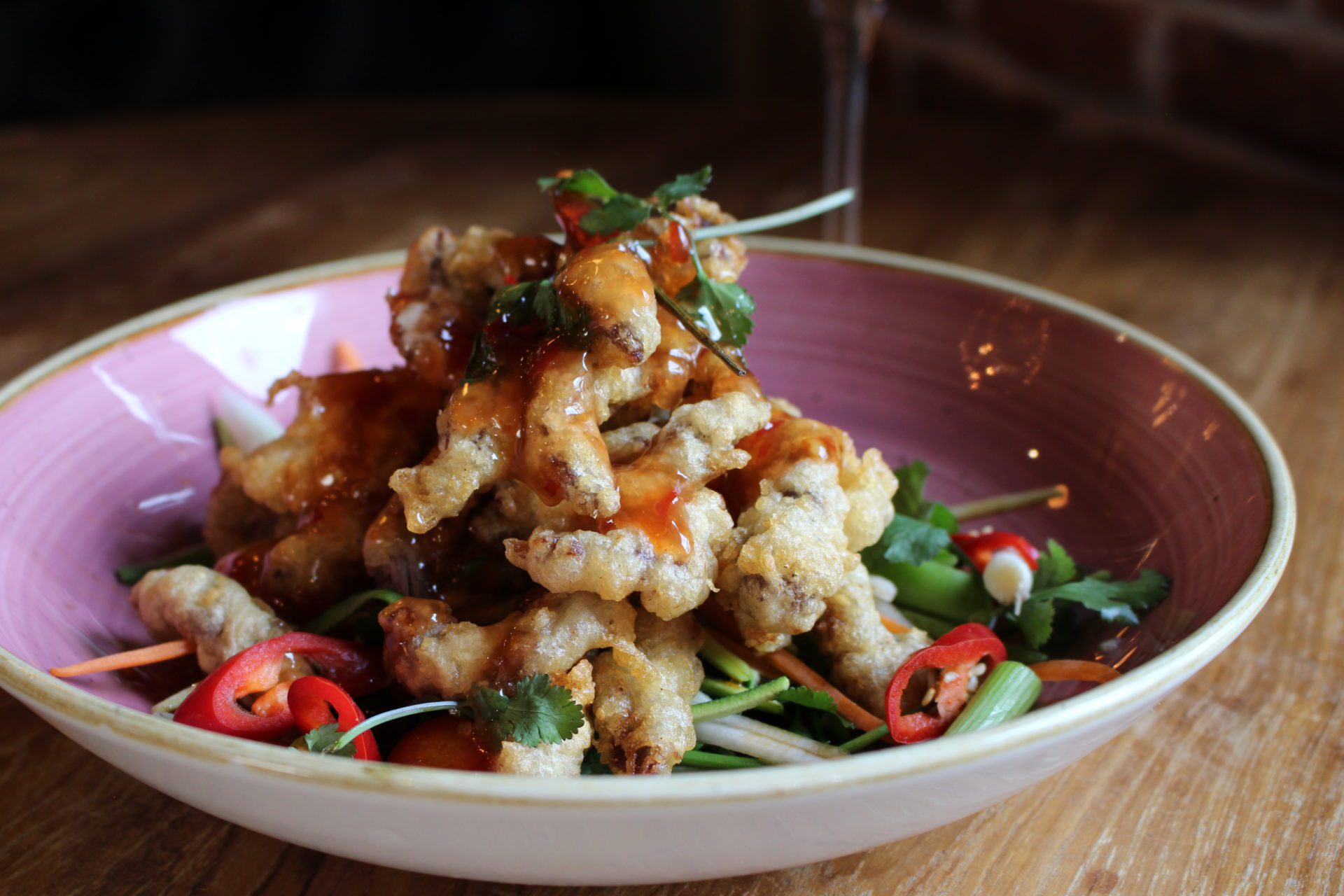 Delicious homecooked food all day, everyday
Enjoy fantastic seasonal specials as well as family favourites. We have something for everyone.
Opening Times
Food service: 7.30am – 9pm daily
Pub: 10am – 11pm daily
Located in the heart of the town of Ambleside, this traditional Lakeland slate building has been welcoming visitors for over 300 years. Recently reopened following an exciting restoration, if you're looking for the perfect pub to stay in Ambleside in the Lake District, The Ambleside Inn is the place to eat, drink, sleep and explore from.
Click here to see The Ambleside Inn Access Statement.
Special Offers
Find all the latest money saving special offers and deals for The Ambleside Inn.
A dog-friendly pub with rooms in Ambleside
The Lake District is the perfect place to go exploring with your dog. The Ambleside Inn is surrounded by lots of dog-friendly walks and trails. You're welcome to bring your dog to The Ambleside Inn as an overnight guest or to join you as you enjoy a drink or meal.
Find Out More