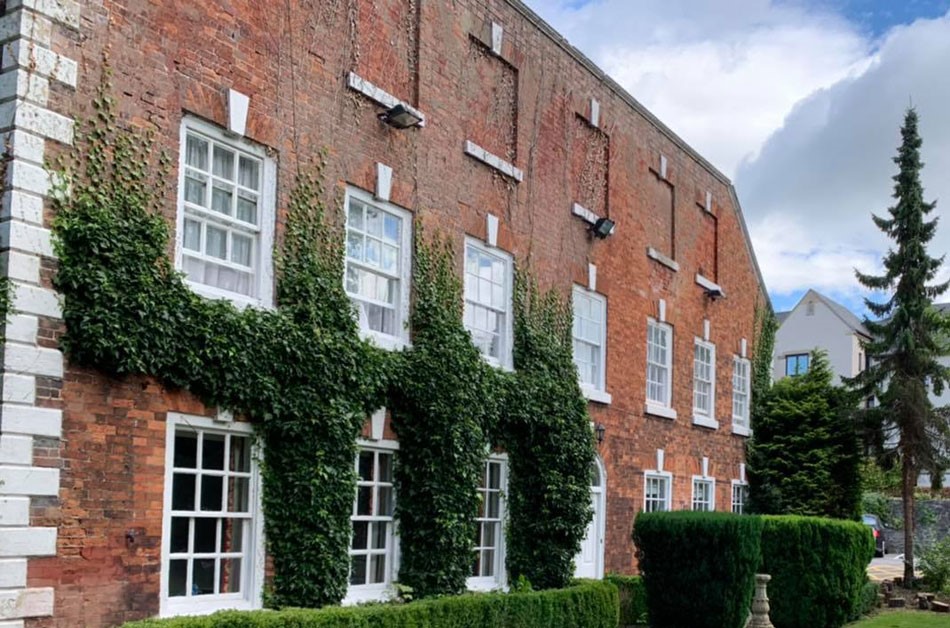 The Knaresborough Inn
The Knaresborough Inn (formally known as the Dower House & Spa) is situated on the outskirts of the pretty North Yorkshire market town of Knaresborough.
Currently undergoing refurbishment. Reopening 2023!
Join INN!
Want to stay in the know about The Knaresborough Inn, as well as all of The Inn Collection Group's inns? Join our mailing list today then! You'll also receive fantastic special offers and other news direct to your inbox.