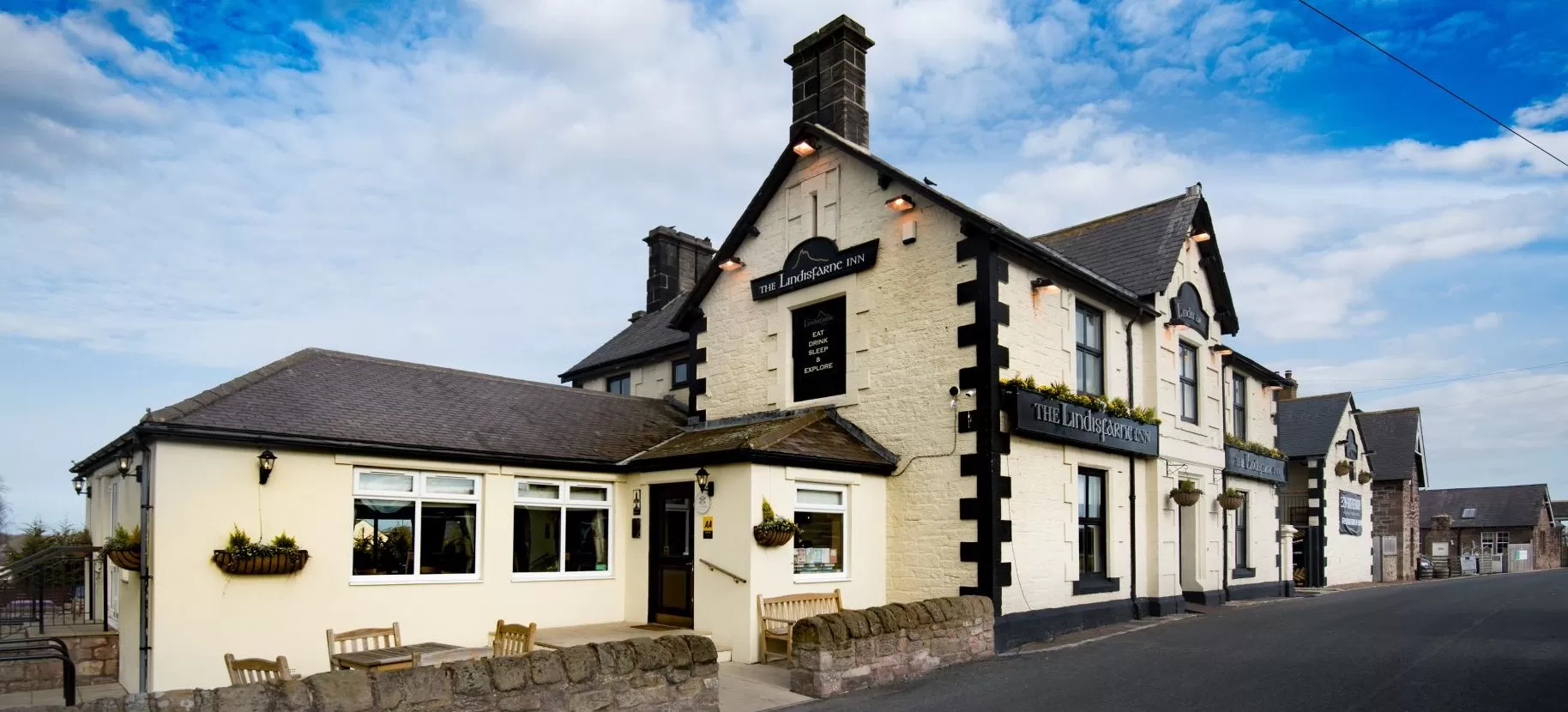 Welcome to The Lindisfarne Inn at Beal near Holy Island.
The original inn - the perfect place to eat, drink, sleep and explore from.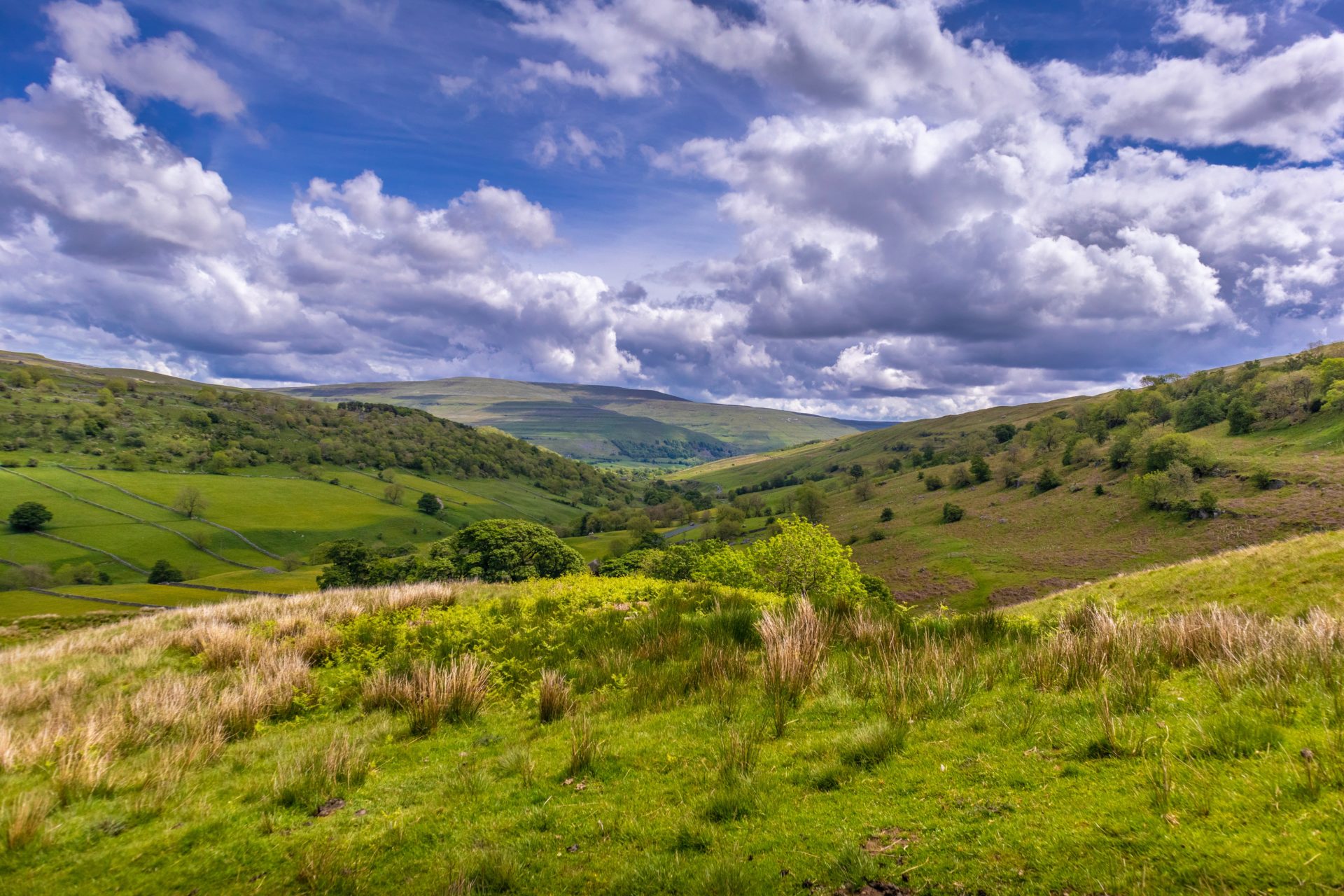 Walk-Inn Breaks
Save up to £119* on a two-night break with loads of fantastic additional extras.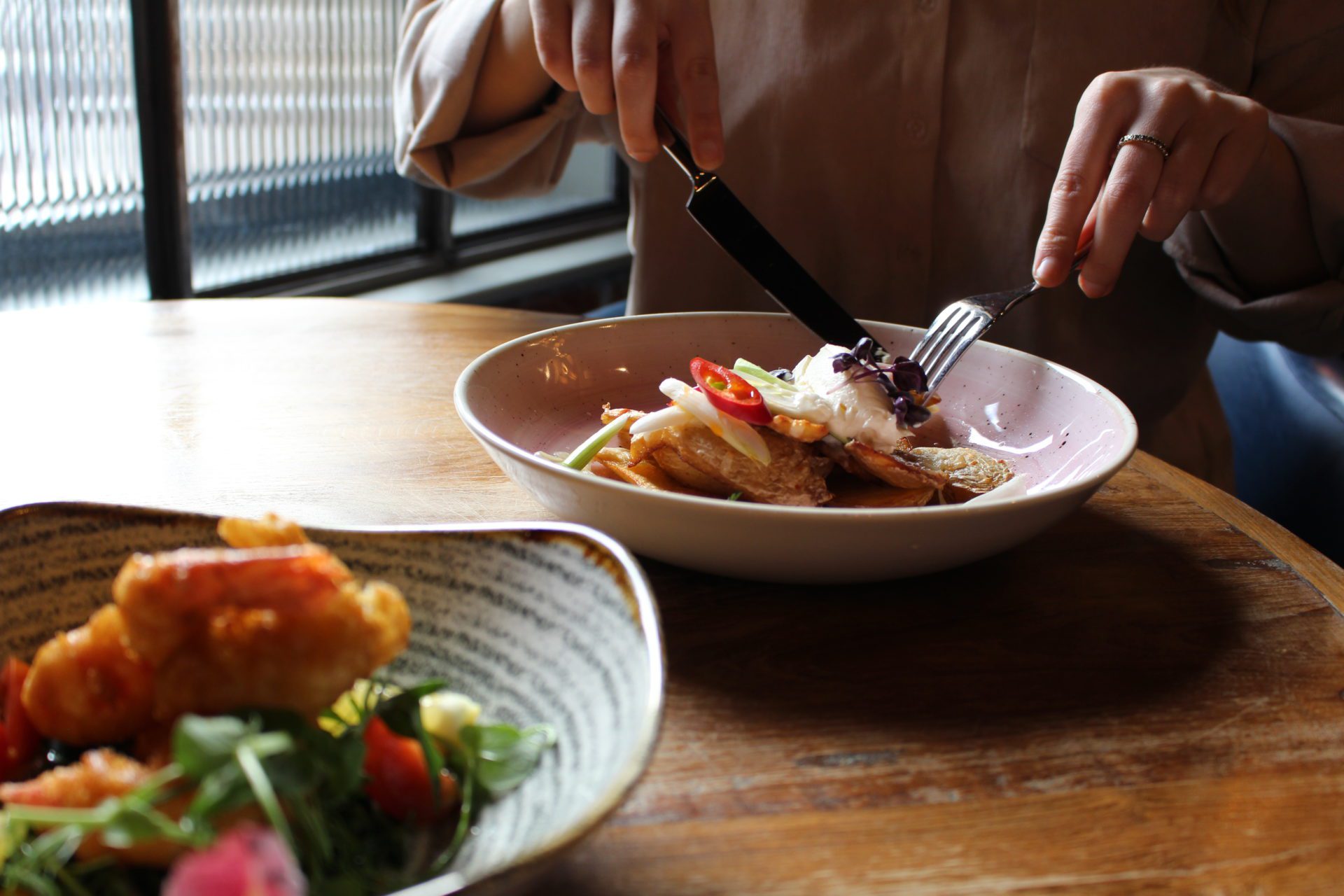 Enjoy delicious homecooked food
Fantastic seasonal specials and family favourites served all day, everyday
Opening Times
Food service: 7.30am – 9.00pm daily
Pub: 10.00am – 11.00pm daily
The nearest mainland pub to Holy Island, the award-winning Lindisfarne Inn is perfect for visiting Northumberland and for forays into Scotland. With great facilities for walkers and cyclists, enjoy a warm welcome and superb home-cooked meals at The Lindisfarne Inn, handily placed just off the A1, south of Berwick-upon-Tweed and the Scottish Border.
Click here to see The Lindisfarne Inn Access Statement.
Special Offers
Find the very latest special offers and deals at The Lindisfarne Inn below.
A dog-friendly pub with rooms near Holy Island with great facilities for walkers and cyclists
An array of unique places to walk and cycle lie all around The Lindisfarne Inn. The famous Sandstone Way and Coast and Coast and Castles cycle routes pass close by, while stunning walks across the causeway to Holy Island make for an unforgettable experience.
Dogs are welcome at The Lindisfarne Inn, both in our pub and in designated overnight dog friendly accommodation. Explore plenty of outstanding dog-friendly walks and attractions nearby.
We've great facilities whether you're cycling, walking or have muddy paws or boots including:
Secure overnight bike storage
Sheffield bike stands
Bike repair stand & basic repair kit
Wash down areas
Help with drying wet gear
Find Out More