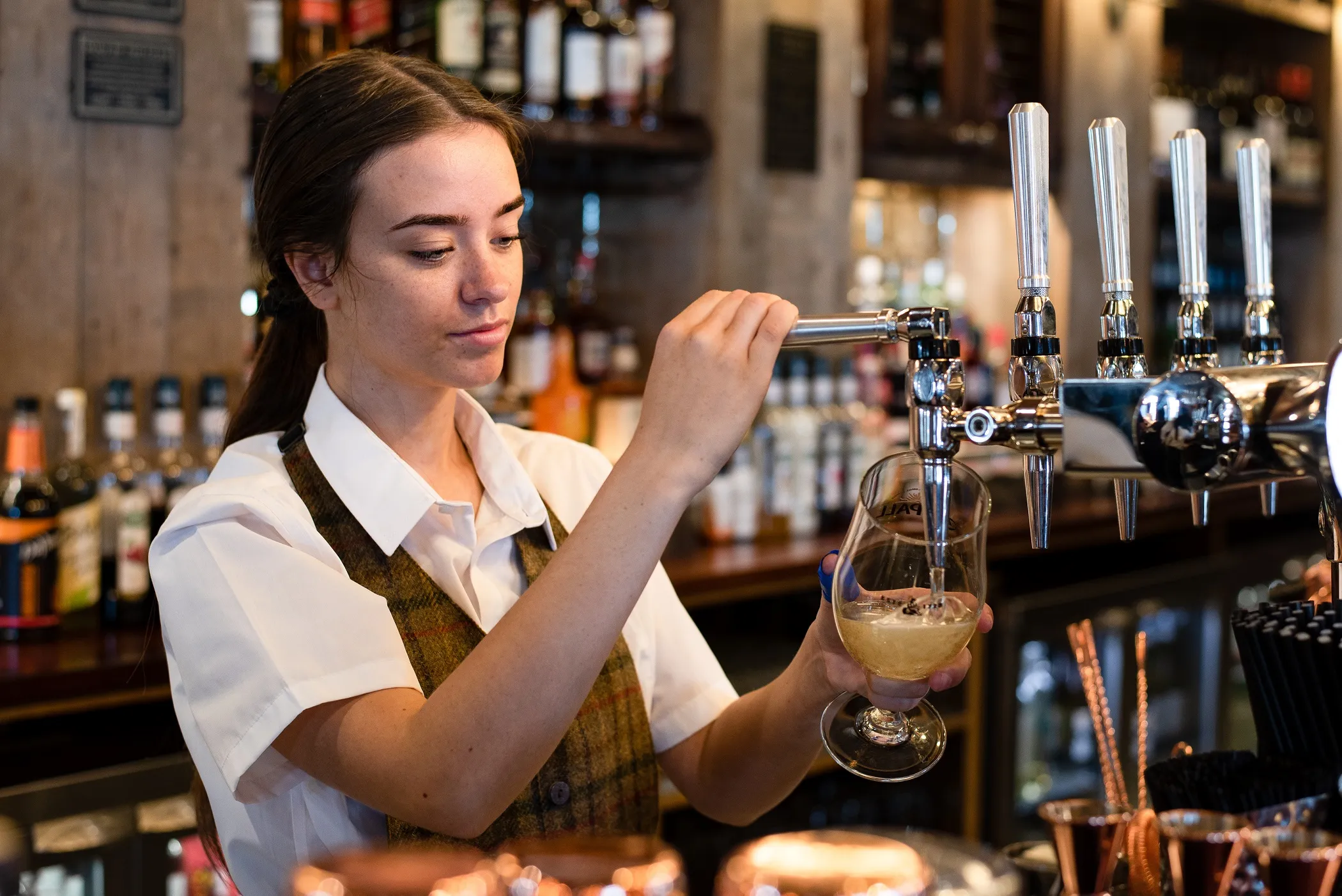 About Us at The Ripon Inn
The Ripon Inn is a traditional country pub with rooms in North Yorkshire.
Our story
The Ripon Inn is located in the heart of the picturesque town of North Yorkshire. Our team are currently working on refurbishing this much-loved site to return it to its former glory. The inn is set in six acres of gardens and is set to offer fantastic accommodation, as well as a range of dining and drink options too.
Yorkshire Dales National Park
Put your best foot forward on one of our self-guided 'Walk-Inn' breaks, including a local walking trail pack and an evening meal.
Delightful newly-refurbished en-suite bedrooms combine country charm with fresh, modern facilities making The Ripon Inn the perfect place for a relaxed stay away or for enjoying delicious, homemade food, served all day, every day.