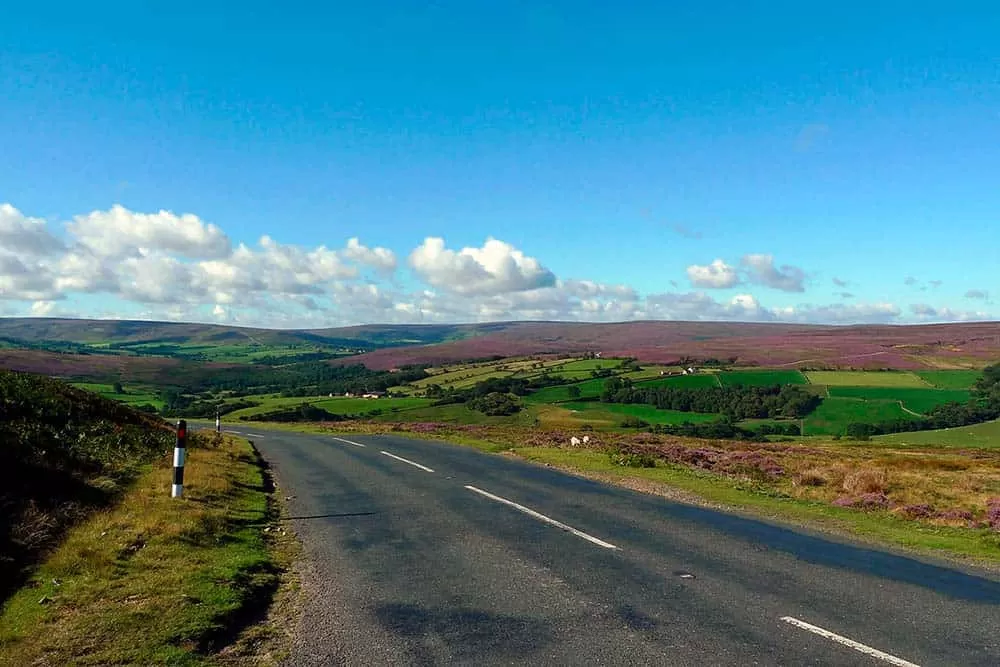 North York Moors National Park
A national park in North Yorkshire, containing one of the largest expanses of heather moorland in the UK.
North York Moors National Park
The King's Head Inn is located on the edge of the North York Moors.
The North York Moors is a pretty special place. History and nature have combined to create an amazingly vibrant landscape, rich in heritage and wildlife – from the wonder of ancient trees to the wild birds of prey.
Around 70% of the world's heather moorland is in the UK and the largest continuous expanse of moorland in England and Wales is here in the North York Moors. Unenclosed and unsurpassed, the stunning landscape responds sensitively to the changing season and has a quiet drama all its own.