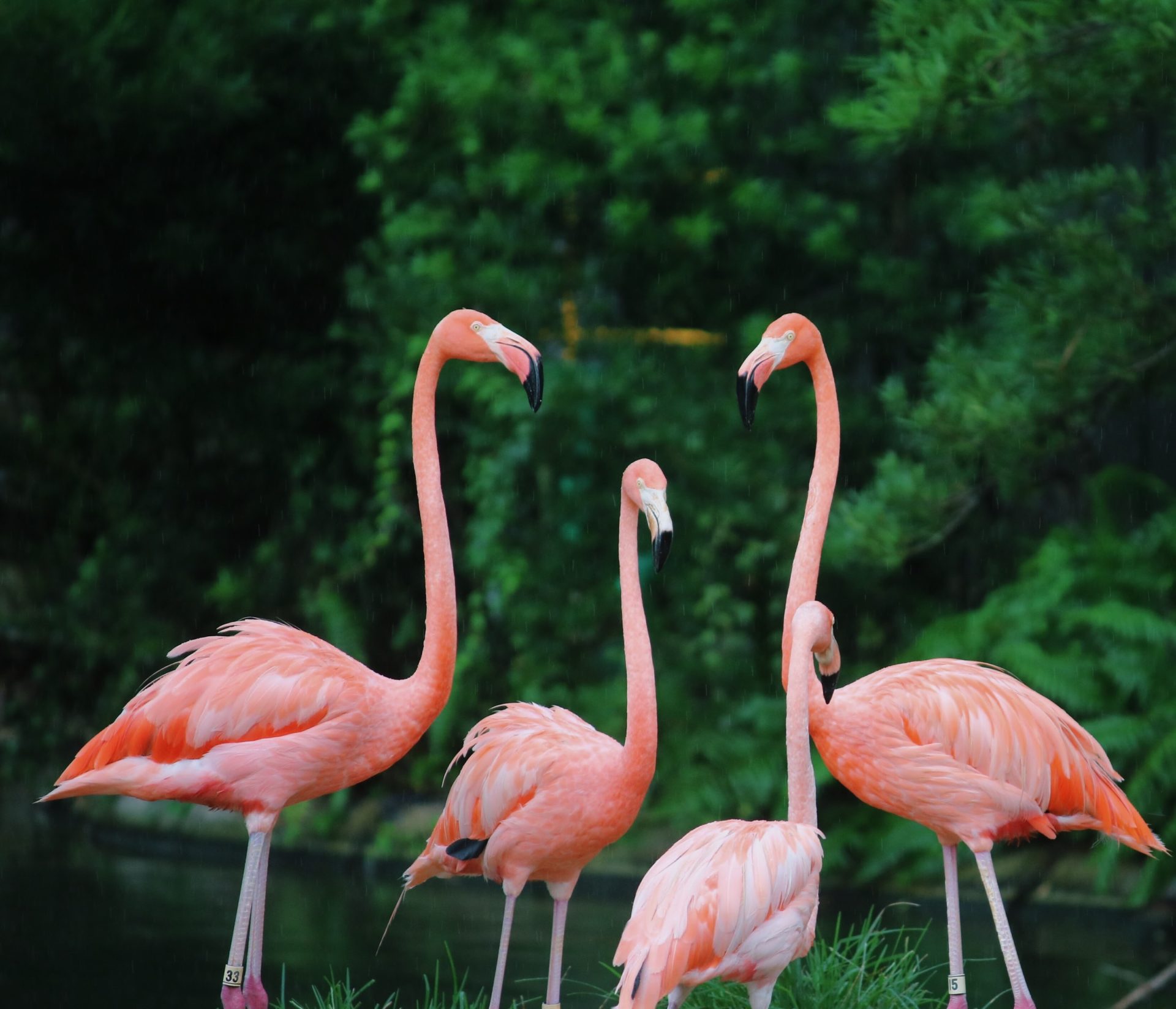 Flamingo Land
Yorkshire's ultimate Theme Park attraction & an award-winning Zoo.
sharisse-bullock-2dOmHAE9VlM-unsplash
Flamingo Land is the perfect place for a family day out. With 140 species of reptiles, mammals, and birds, as well as a theme park with rides suitable for all ages, it's the perfect place to visit. Why not Take A Walk On The Wild Side by enjoying close-up, private views inside the giraffe, hippo and rhino houses? Or get your breath taken away on the Mumbo Jumbo - a rollercoaster with a 112° vertical drop!