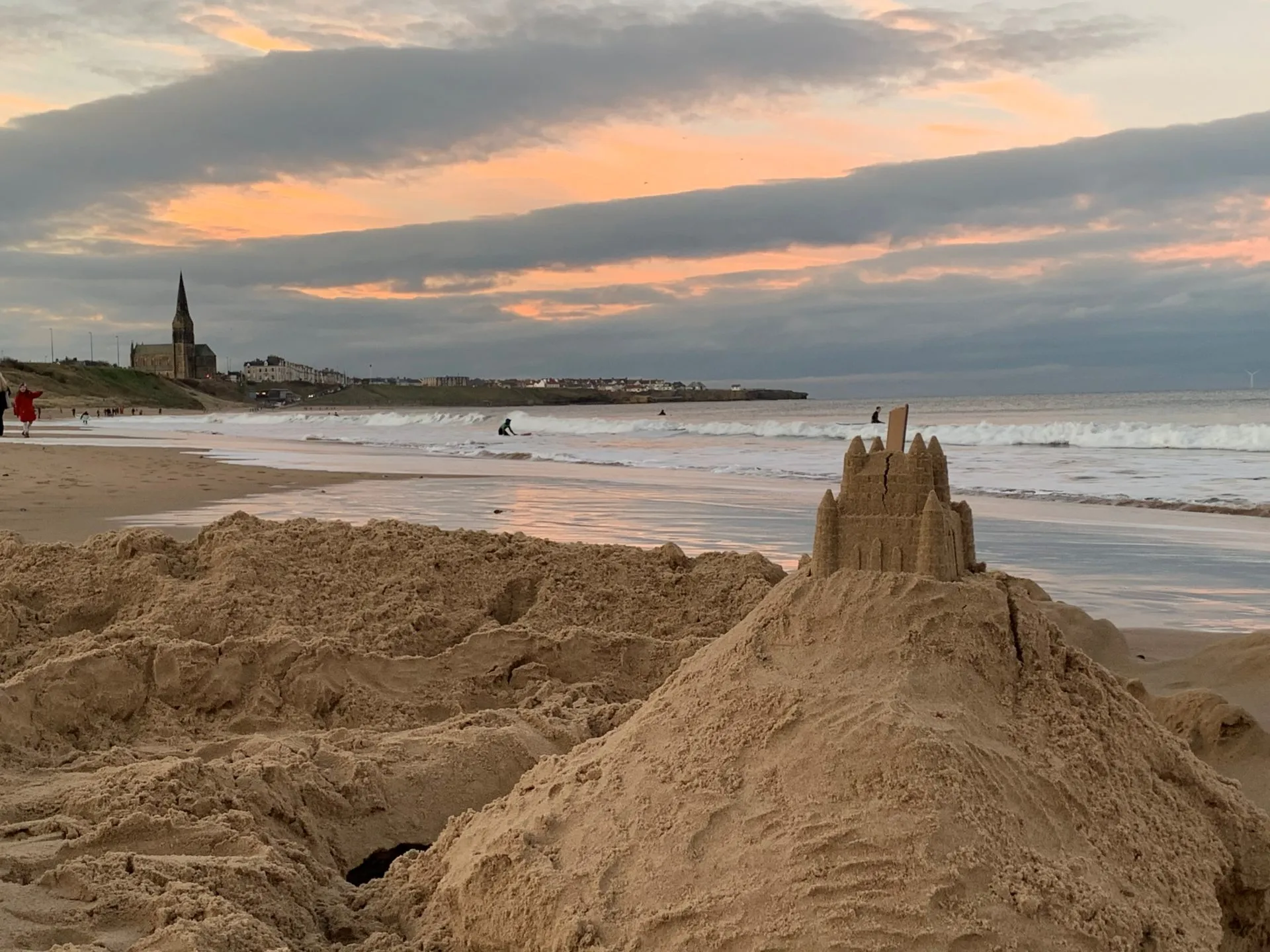 Tynemouth
An idyllic coastal town steeped in history, offering an exciting day out any time of the year.
Sitting at the mouth of the Tyne, this town has so much to offer. The town itself is full of life, made up of local businesses, promising excellent shopping and entertainment. Tynemouth Longsands is a one mile stretch of golden sand beach, popular with visitors far and wide as well as the locals. On the beach you can rent paddle boards and kayaks so you can even say you ventured into the North sea!
Tynemouth Priory and Castle
Tynemouth is steeped in history with strong maritime connections honoured by the monument of Lord Collingwood. The dramatic Tynemouth priory is also a staple in the towns history, overlooking the picturesque King Edwards Bay. The priory fates back centuries and is the burial site of key Northumbrian kings and saints.