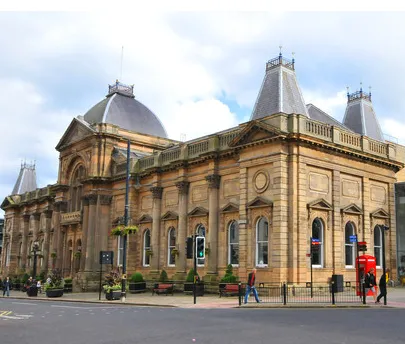 Sunderland Museum and Winter Gardens
A municipal museum in the heart of Sunderland with lots of unique exhibits to explore.
Sunderland Museum and Winter Garden
The Sunderland museum and winter gardens sit in the heart of the majestic Sunderland city centre. Boasting a number of exciting displays, including the only known British example of a gliding reptile. Here you can find out everything you want to know about Sunderland under one roof!