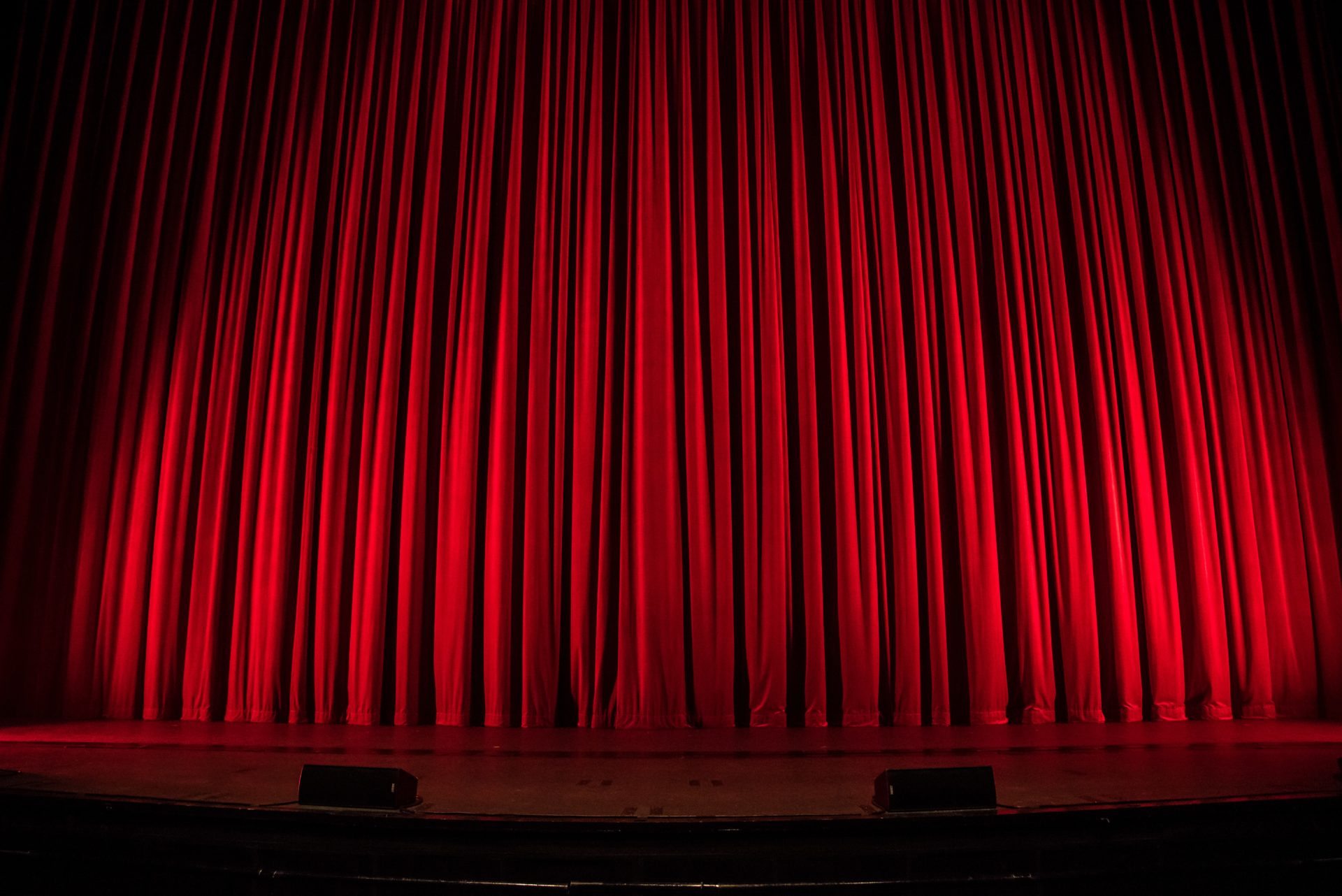 Sunderland Empire Theatre
Sunderland Empire Theatre is the North East's premier entertainment venue, staging large-scale West End productions including plays & musicals and touring shows.
felix-mooneeram-evlkOfkQ5rE-unsplash
Situated in an Edwardian theatre, Sunderland Empire is the North East's premier venue for smash-hit West End theatre. Attracting season after season of record-breaking, smash-hit West End musicals, ballet, theatre and cutting-edge comedy as well as hosting its annual panto. Some of the biggest productions on tour have performed at Sunderland Empire including War Horse, the RSC's Matilda, Wicked and Phantom of the Opera and their calendar of events continues to grow every year.