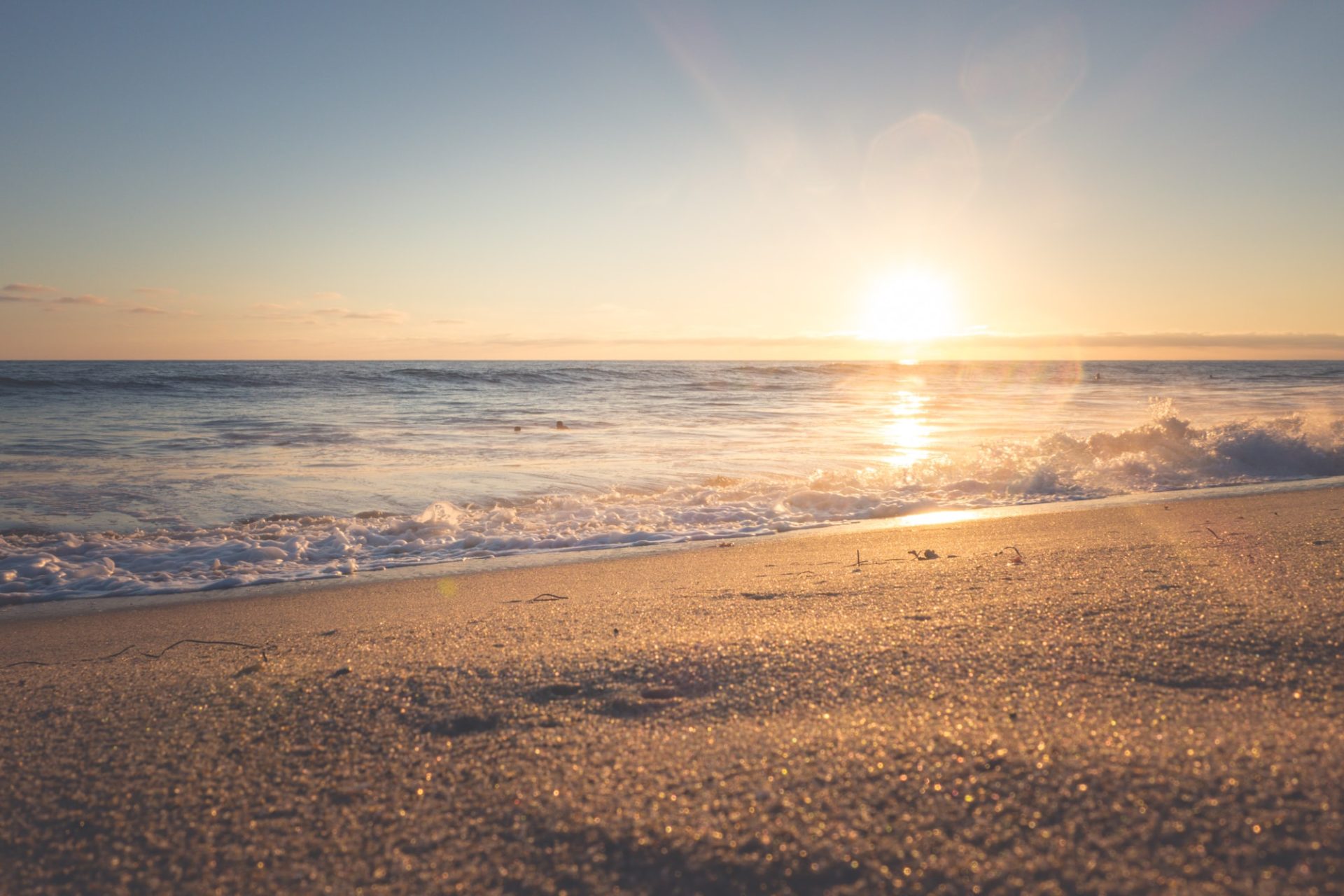 Roker Beach
A long, golden beach that has been a family favourite for many years.
george-hiles-8jRydqQQvfo-unsplash
This Blue Flag award-winning beach is perfect for traditional seaside fun. Whether you're looking for somewhere to let the little ones run off some excess energy or to sit and relax with a picnic; there are miles of beautiful coastline from which to choose the best spot. If you're looking for thrilling activities, why not try canoeing, jet-skiing, sailing or windsurfing?