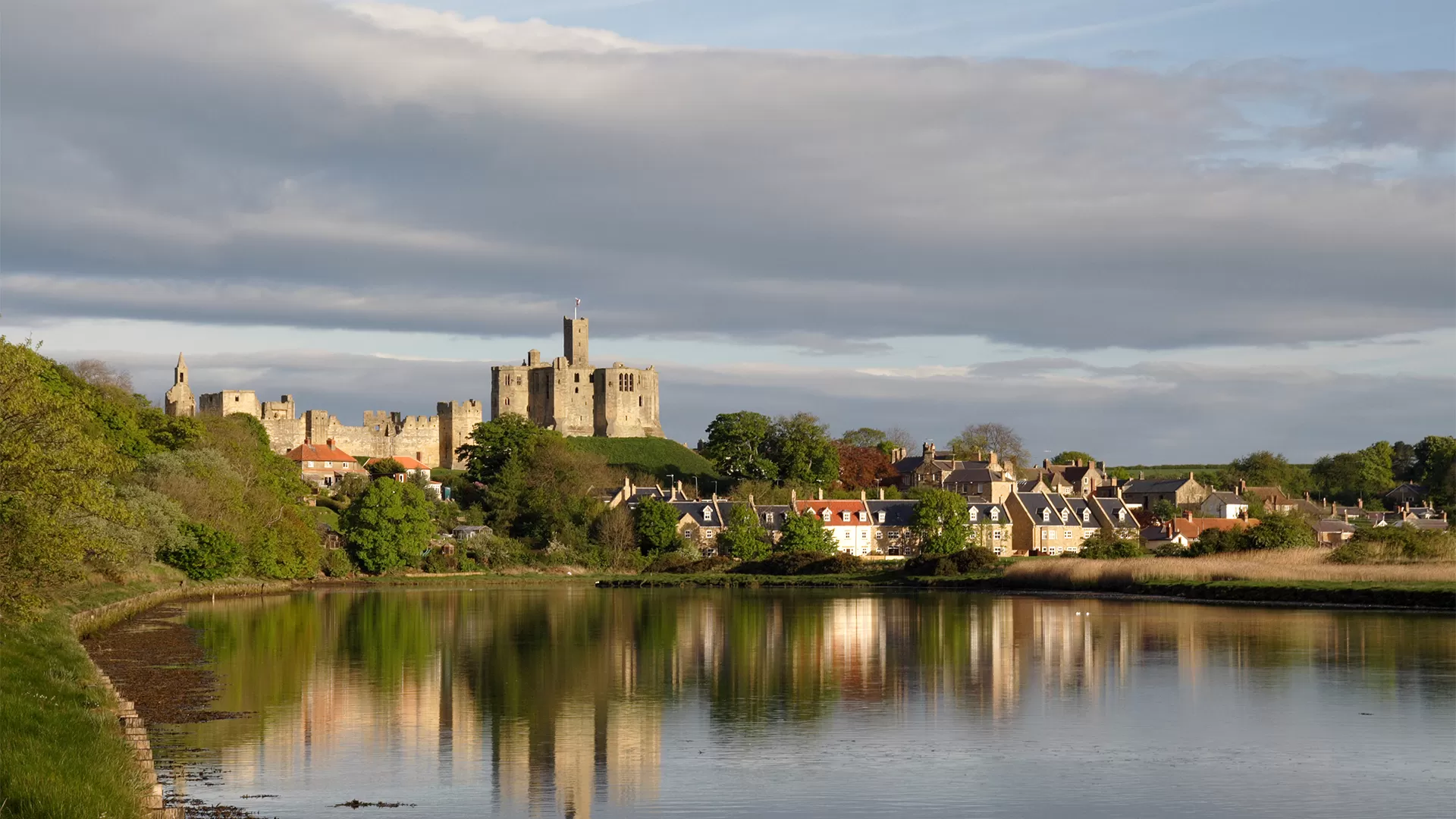 Warkworth Castle
A historic, ruined medieval building in Warkworth.
Crowning the hilltop above the River Coquet in the picturesque Warkworth, this impressive castle with its cross-shaped keep is a must-visit attraction to explore.
Take in spectacular river and coastal views from the castle walls and explore the floors, rooms and ruins of this mighty fortress. The castle's most famous owners were the Percy family. Wielding almost kingly power in the north, their influence reached its apogee under the first Earl of Northumberland and his son 'Harry Hotspur', hero of many Border ballads and a dominant character in Shakespeare's 'Henry IV'.