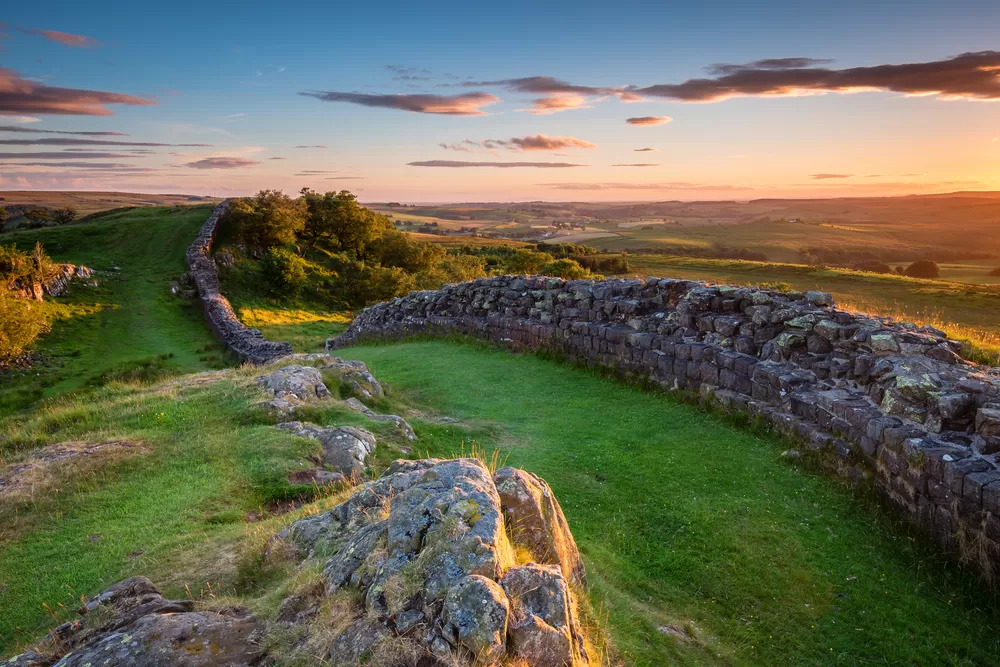 Northumberland National Park
The northern most national park in England.
With more than 30 miles of beaches the Northumberland Coast is simply spectacular. The most lightly populated 400 square miles in England and home to its cleanest rivers, clearest air and darkest skies - Northumberland National Park. Delve into our roman past by visiting Hadrian's Wall UNESCO World Heritage Site or lace up your boots for a day soaking up the stunning scenery and solitude.
Northumberland National Park
Several lovely valleys run out of the Cheviot Hills, with pretty market towns such as Wooler, in Glendale. Rothbury in the Coquet valley sits below a great sandstone ridge called Simonside that has fabulous walks, and Bellingham, with its heritage centre and waterfall is the gateway to the North Tyne valley and Kielder Water Park. In the south of the park is the most scenic section of Hadrian's Wall.