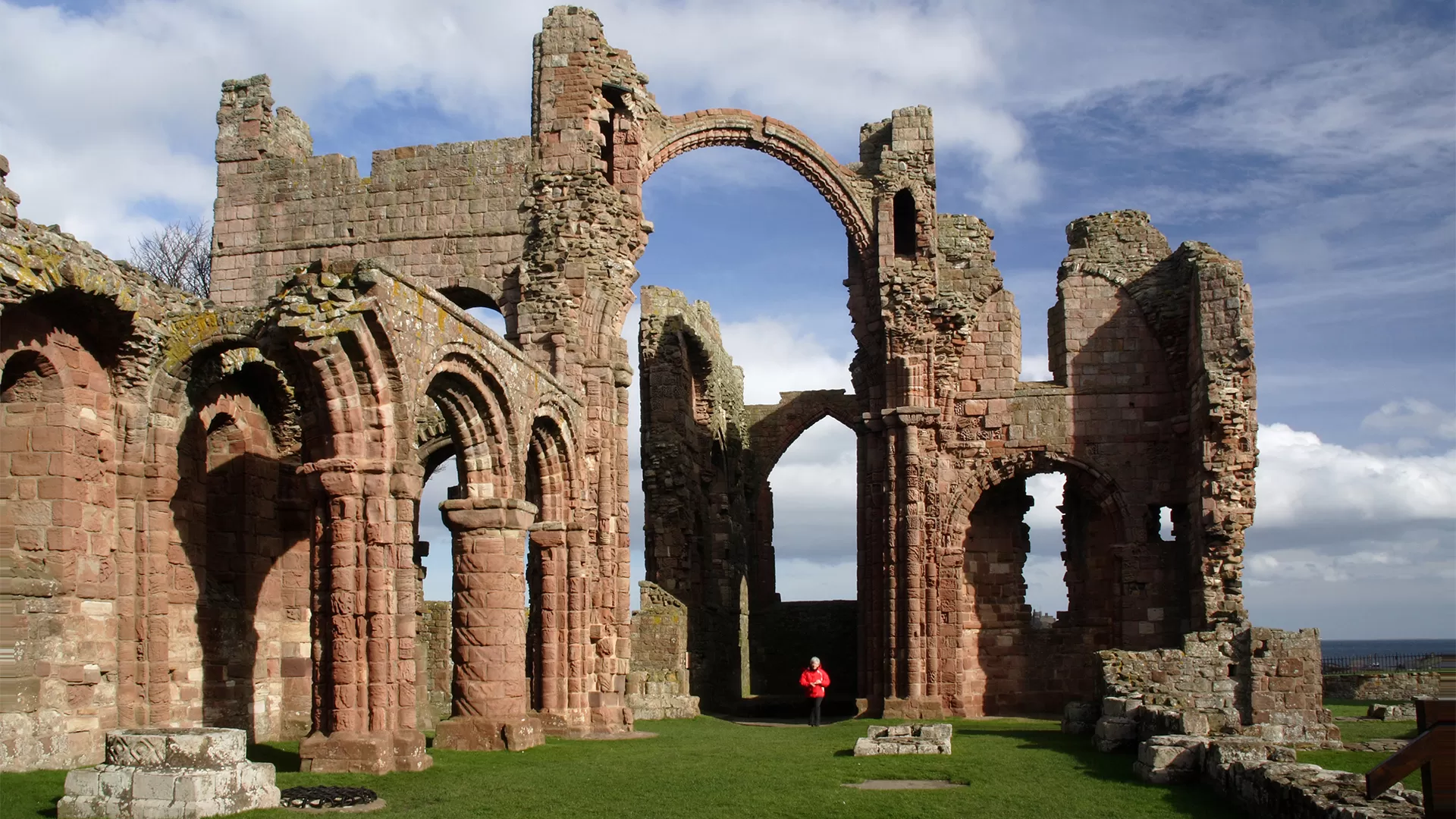 Holy Island
Discover the unique island of Lindisfarne when you stay with us.
Known as the Cradle of Christianity, Lindisfarne is famous throughout the world for its medieval religious heritage.
This tidal island is only accessible via a paced causeway which is covered twice daily by the North Sea, making it inaccessibility at certain times of the day. For safe causeway crossing times, please click the link below.
Find Out More