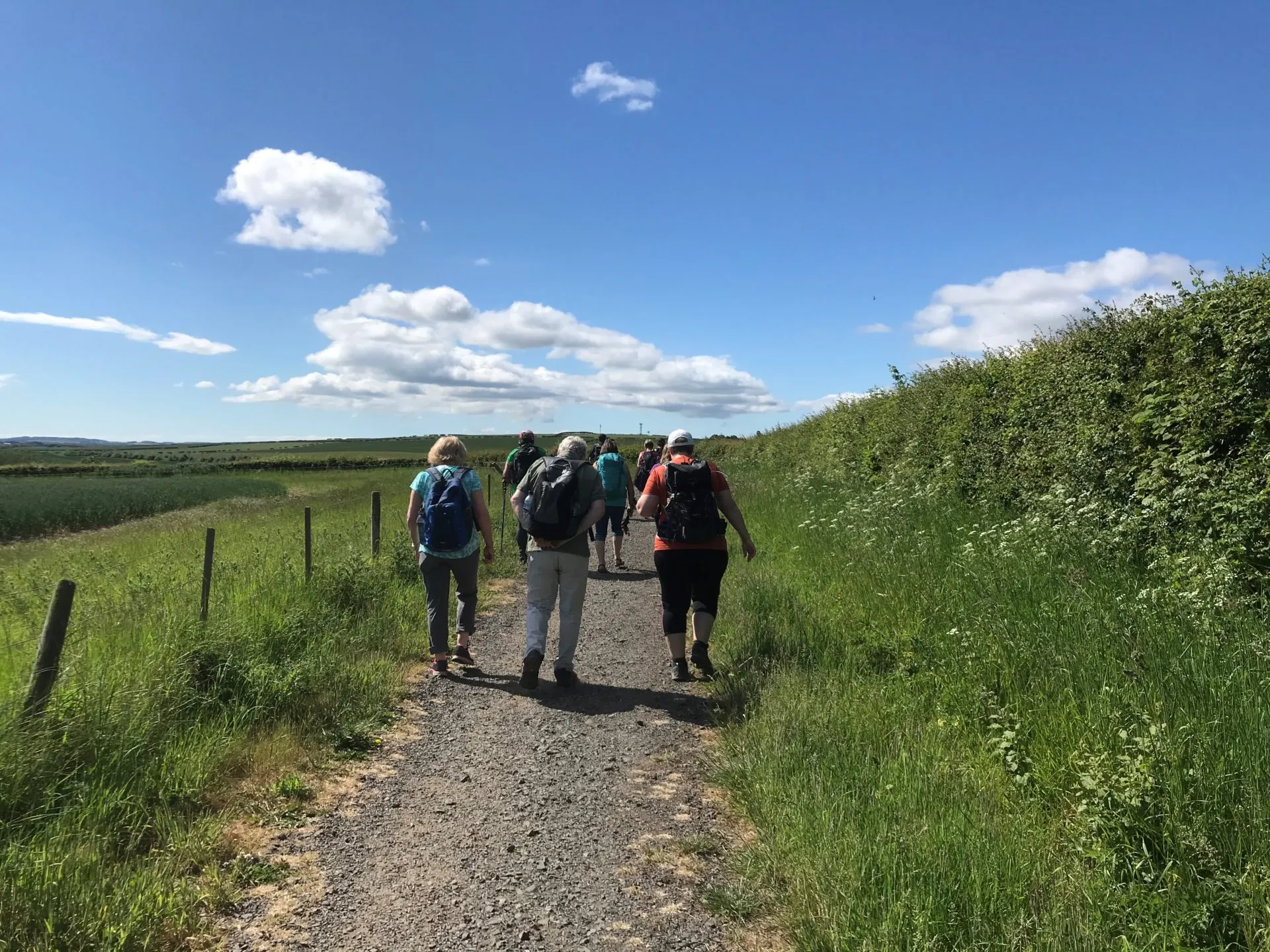 Hidden Heritage Walks
Truly discover Northumberland with the help of Hidden Heritage walks.
If you are visiting this beautiful county you will want to make the most of your time here. Hidden Northumberland's team have researched and planned a set of walks that offer great experiences with plenty of things to see along the way. Their tour guides will guide you and can add background and stories if you want to know more. With their local knowledge, you will enjoy some popular and hidden routes you may not have considered taking, or even knew were there! Don't forget to mention IC21 for a special treat on arrival when you book a tour.
find out more