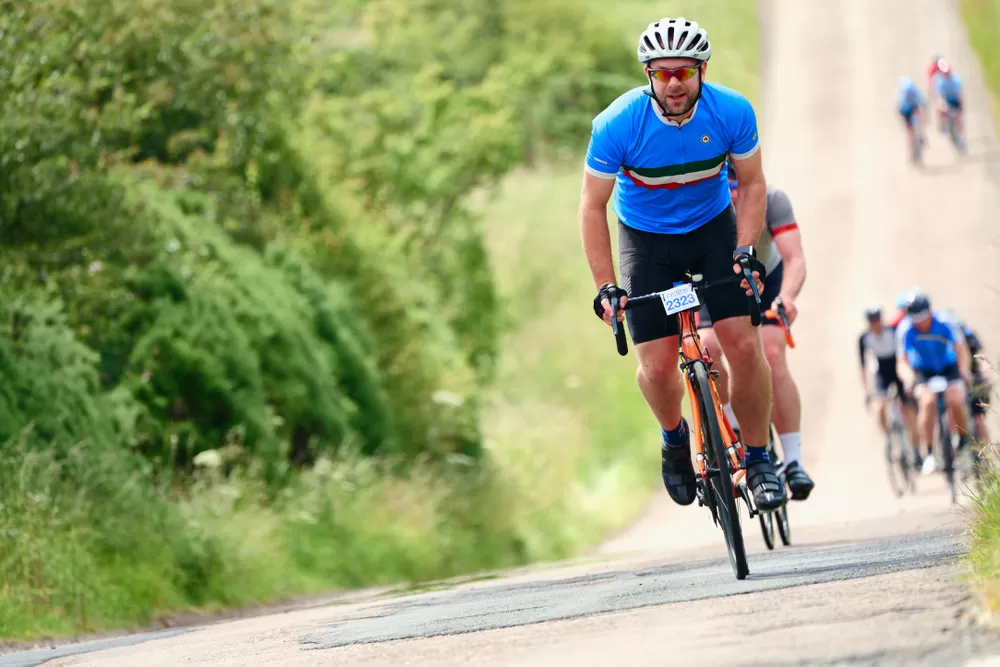 Cycle the Sandstone Way
A long-distance bike route for avid cyclists.
Lindisfarne Inn - Cycling Facilities
An all new mountain bike route, the Sandstone Way, passes our inn's doorstep! Riders departing on the 120-mile trail can make a head start to their adventure by spending their first night at The Lindisfarne Inn, after arriving at nearby Berwick-upon-Tweet, where the trail begins.
We have great facilities for cyclists, whether they are stopping overnight or calling in for a well-deserved bite to eat and drink.
For more details, click the link below.
Find out more