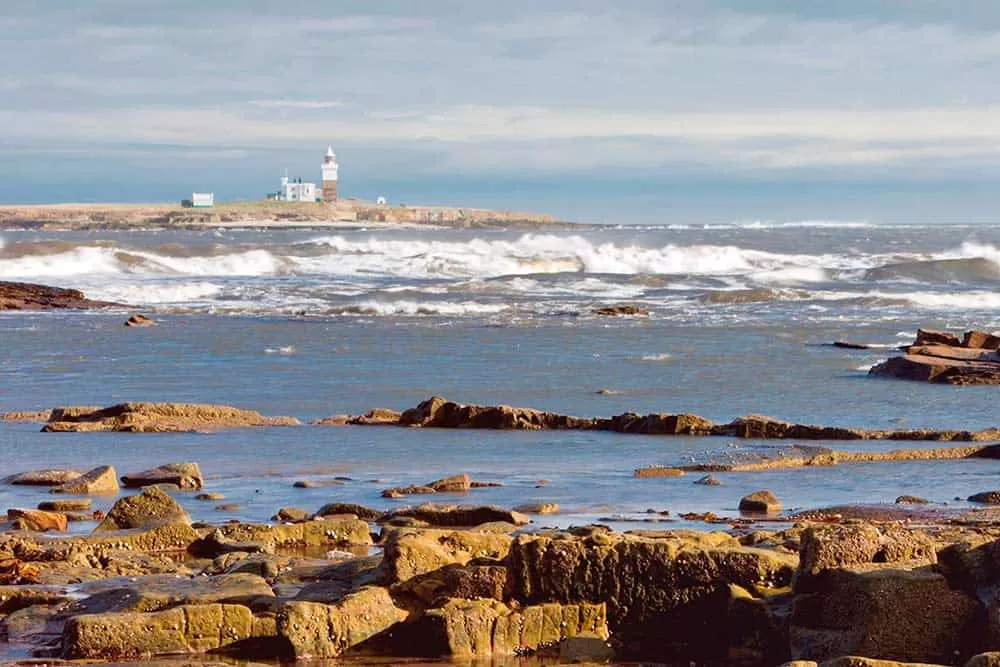 Coquet Island & Seabird Sanctuary
The vibrant seabird sanctuary is home to the UK's only roseate tern breeding colonies.
Coquet Island is a Royal Society for the Protection of Birds (RSPB) managed nature reserve. It is designated as a 'site of special scientific interest' and is a haven for puffins, terns and seals. Boat trips sally forth from Amble to nearby Coquet Island – just a mile off the coast.
The island is a magnet for wildlife and bird enthusiasts, drawn by the incredible bird and wildlife population, including the roseate tern, one of the UK's rarest nesting seabirds. Amble is home to the UK's only Puffin Festival. Held in May, the festival celebrates these colourful seabirds and the town's proud declaration as being 'the friendliest port'.