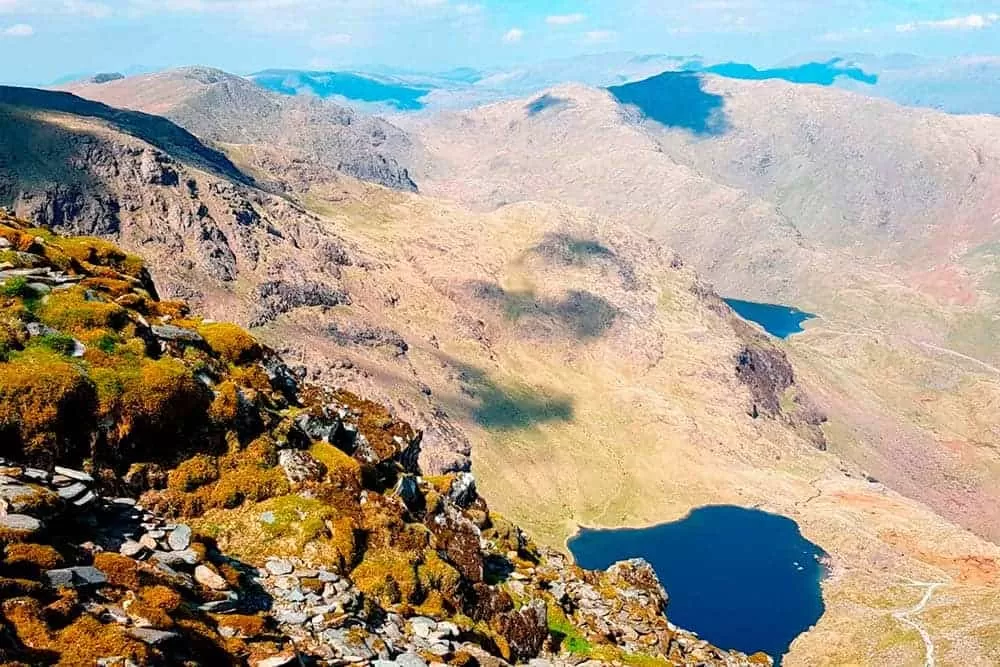 The Old Man of Coniston
A simply epic fell in the Furness Fells in the English Lake District.
The Old Man of Coniston is 2,634 feet (803m) high and lies to the west of the village of Coniston and the lake, Coniston Water. The fell is sometimes known by the alternative name of Coniston Old Man, or simply the Old Man. The mountain is popular with tourists and fell-walkers alike, with several well-marked paths to the summit. The mountain has also seen extensive slate mining activity for eight hundred years and the remains of abandoned mines and spoilt tips are a significant feature of the north-east slopes.
Walking up The Old Man of Coniston is one of the classics of the Lake District and should be on everyone's to-do list.