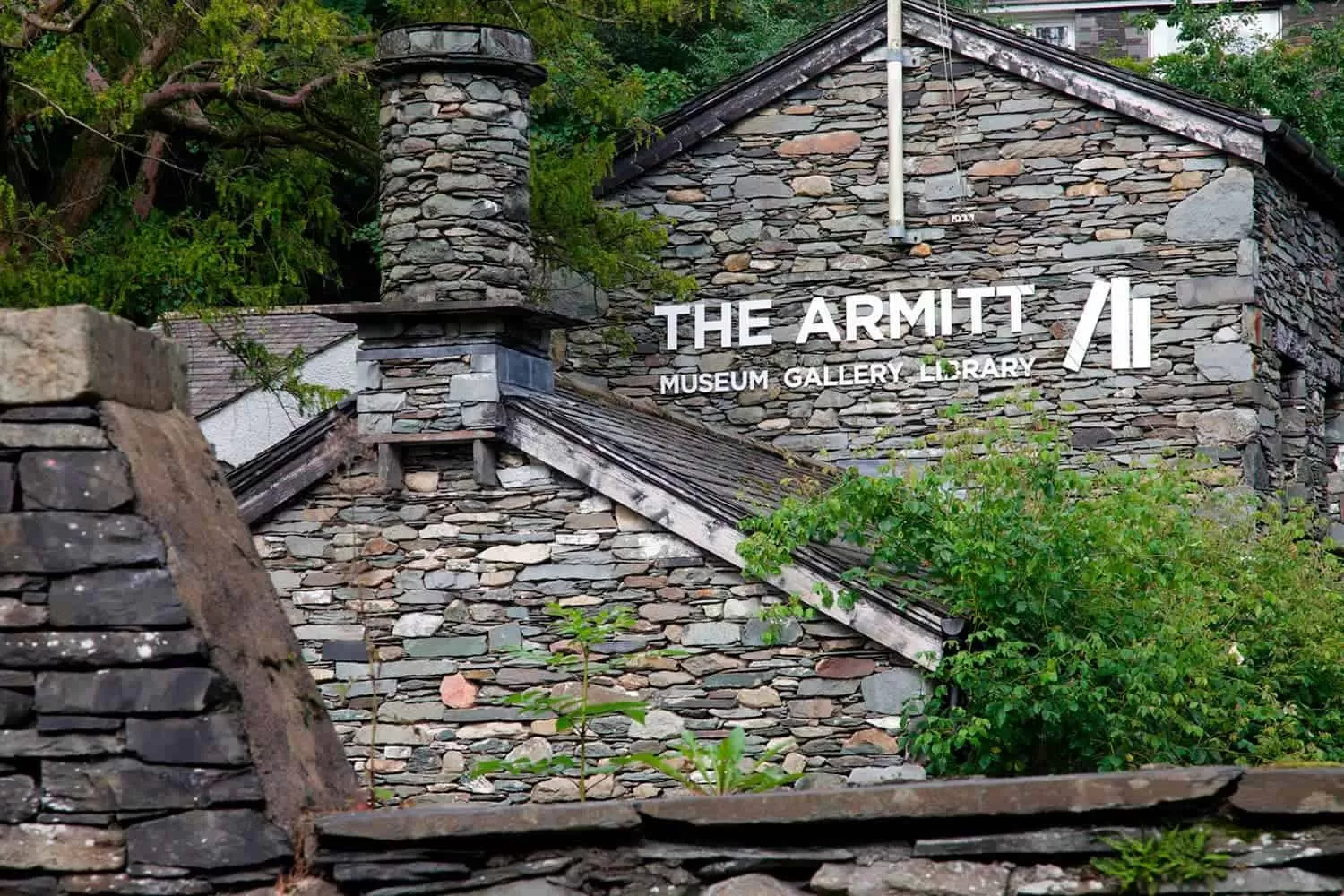 The Armitt Museum & Library
An independent museum and library, founded in Ambleside in Cumbria by Mary Louisa Armitt in 1909.
Opened in 1912, The Armitt is a unique combination of museum, library and gallery devoted to preserving and sharing the cultural heritage of the Lake District.
Beatrix Potter was one of the Armitt's early supporters and their collection holds a number of her family's books, as well as personal first editions of the 'little' books. Her major gift however came in the form of a large number of exquisite botanical watercolours. At the centre of the 'Beatrix Potter, Image and Reality' exhibition, these works reveal fascinating and less-known aspects of her life story.
The Armitt also houses one of the country's most important collections of artworks by the artist Kurt Schwitters, who influenced the development of 20th century art and lived in Ambleside during his final years after fleeing Nazi Germany.