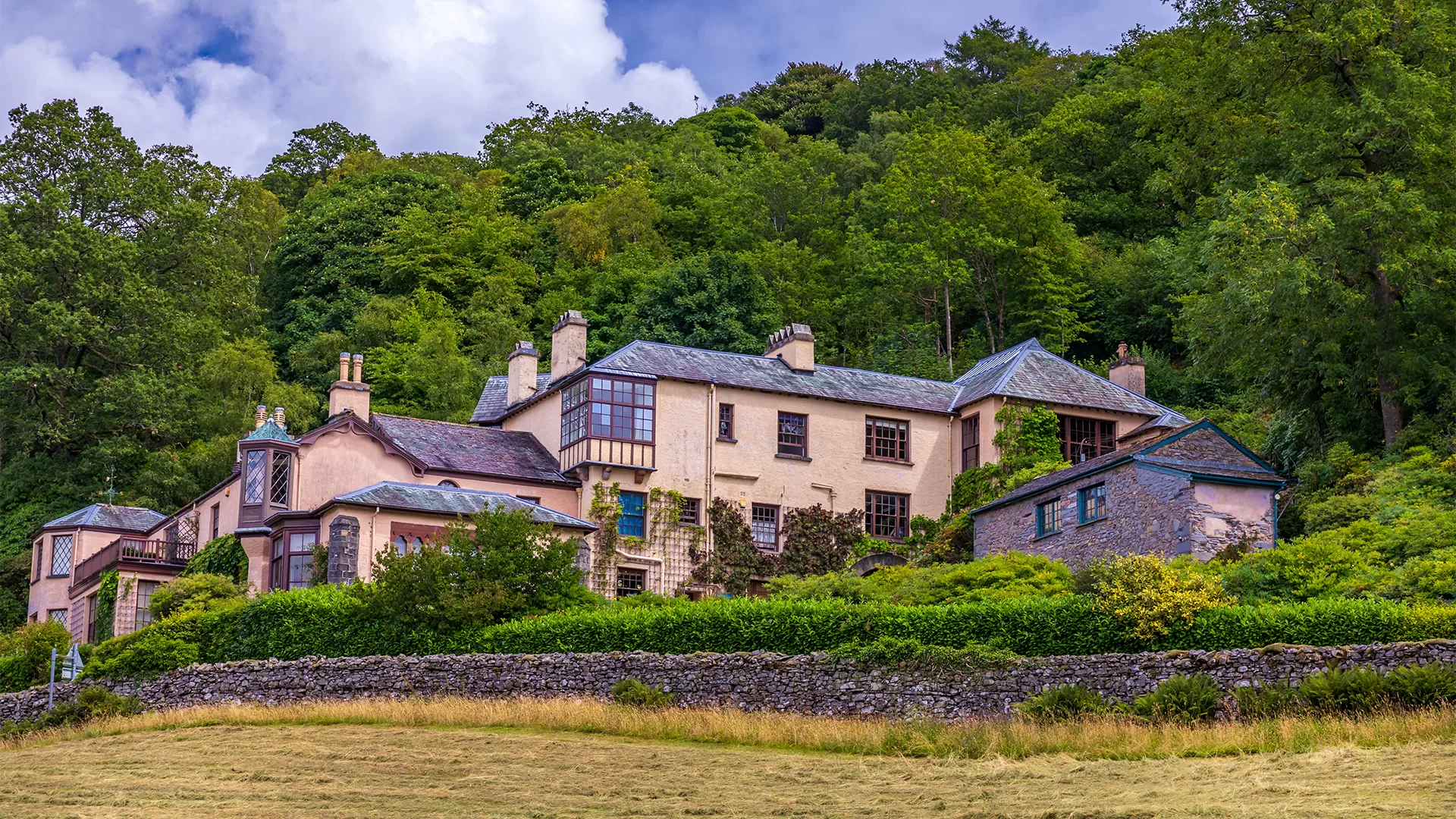 Brantwood House
A historical house, museum and centre for the art.
Brantwood, on the shores of Coniston, was the home of John Ruskin, one of the greatest figures of the Victorian age. Ruskin was a poet, an artist, a critic, a social revolutionary and a conservationist.
Ruskin's former home has a wealth of things to see and do for the whole family. Brantwood offers a fascinating insight into the world of John Ruskin and the last 28 years if his life spent in the Lakes.
Many great thinkers have been influenced by Ruskin's ideas and Brantwood remains a place of inspiration today. Displays and activities in the house, gardens and estate reflect the wealth of cultural associations with Ruskin's legacy. With its many contemporary exhibitions, concerts, courses and special events, together with its education work in the wider community, Brantwood continues in the Ruskin tradition today.