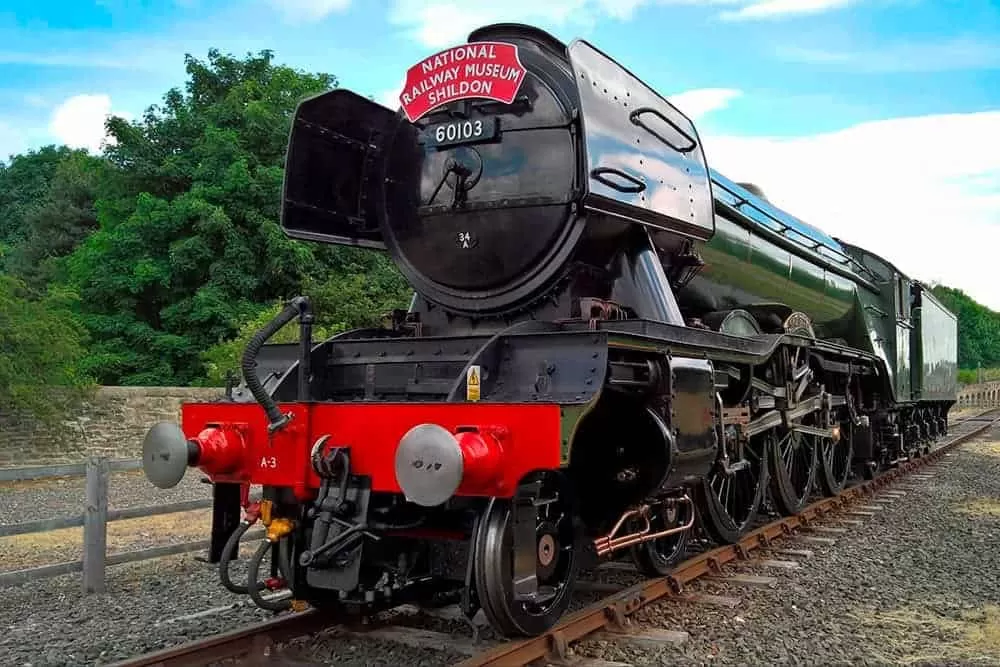 Locomotion
Locomoation: the National Railway Museum at Shildon was the first national museum to be built in the North East and opened in 2004.
Sited a Shildon, the home of the first ever steam hauled passenger train which operated during the opening ceremony of the Stockton and Darlington Railway in 1825. Visitors to the museum can see Timothy Hackworth's pioneering locomotive 'Sans Pareil', which was built in 1829.
The family-friendly attraction is now home to over 70 vehicles from the National Collection. Visitors may also enjoy a ride on a passenger steam train service, on special event days throughout the year.