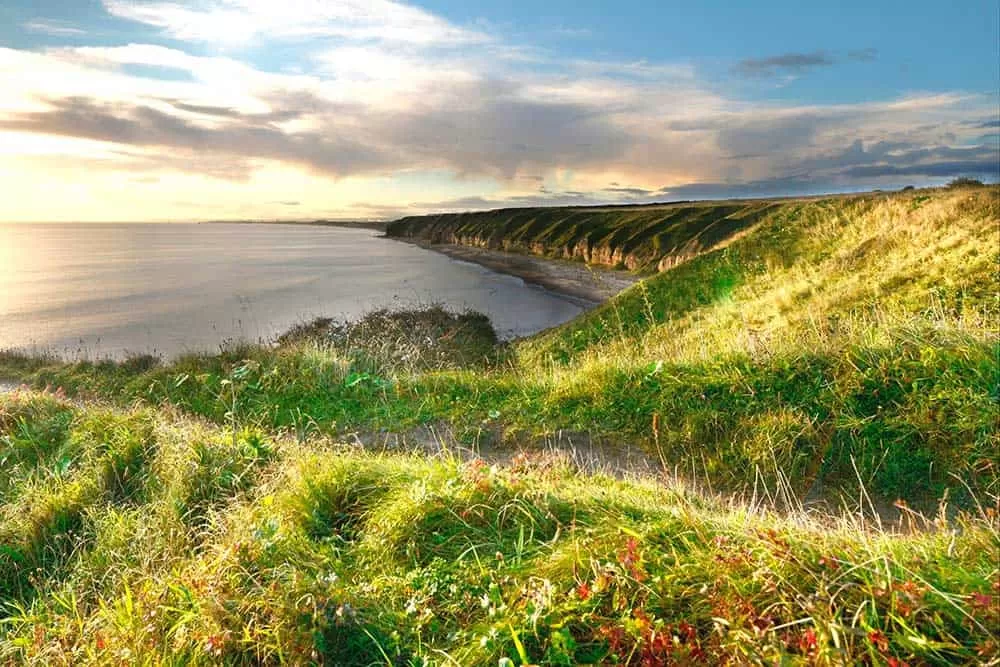 Durham Heritage Coast
Explore the colourful and dramatic landscape of Durham Heritage Coast with its beaches, rugged cliffs and imposing headlands.
A truly stunning location, the Heritage Coast is recognised internationally for its rare plants and wildlife, having won the UK Landscape Award in 2010.
Put on your hiking boots and follow the 14km coastal path leading you through a colourful mosaic of grasslands, wild flowers, flora and fauna, through areas of natural, historical and geological interest. Enjoy spectacular views along the coastline and out across the sea, as the North Sea air blows away the cobwebs.