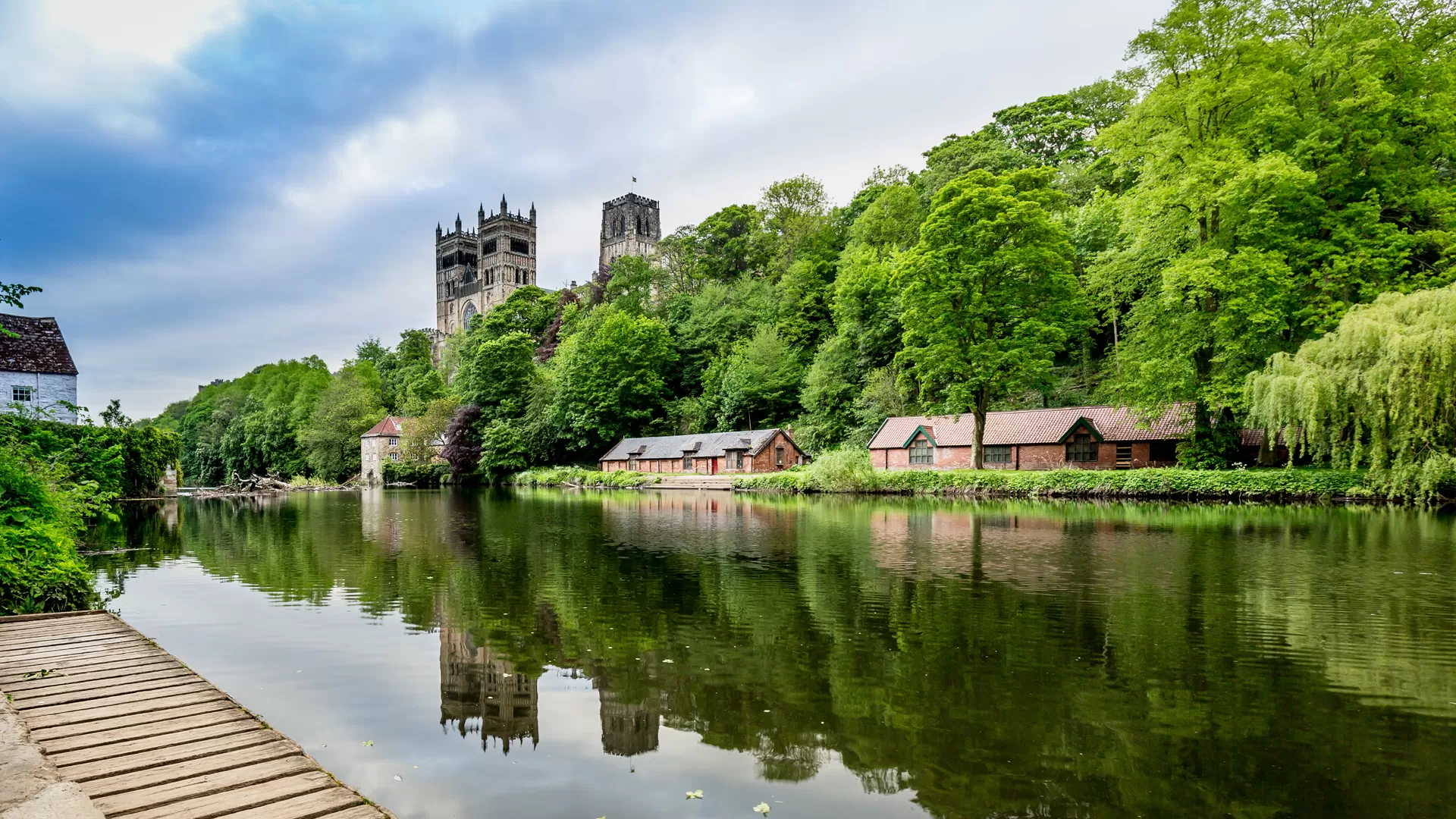 Durham Cathedral
A cathedral which captures a thousand years of British political, social and religious history.
Stroll along the winding cobbled streets of Durham City, up to Durham Cathedral. It's one of the great buildings of Europe and has been a place of worship, welcome and hospitality for almost a millennium, inspiring all who come to visit.
Voted Britain's best building by BBC Radio 4 listeners and The Guardian readers, Durham Cathedral certainly stands proud. Set on a rocky promontory next to the Castle, with the medieval city huddled below and the river sweeping round, the profile of this World Heritage site is instantly recognisable to travellers on the East Coast railway line.