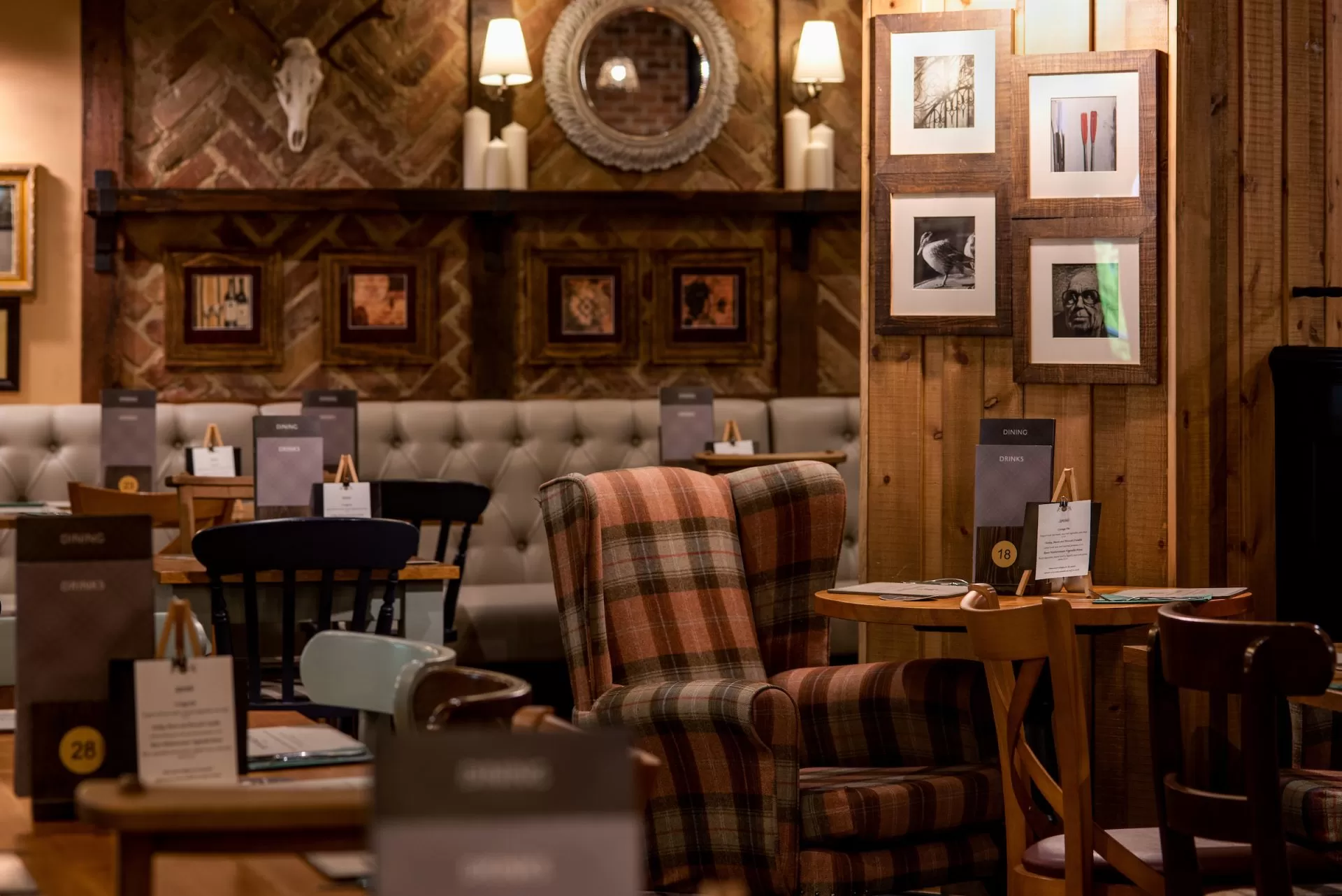 The Kingslodge Inn Pub
Whatever your choice of beverage, The Kingslodge Inn is the perfect pub in Durham city for relaxing with a drink in hand. We take pride in looking after our drinks the proper, old-fashioned way, which makes for a perfect pint of Durham's finest.
At The Kingslodge Inn, we're proud to say that our delightful staff work hard to ensure our cellar is at optimal conditions and our fridges are stocked to the brim with your favourite drinks. As one of many pubs in Durham, we know that nothing beats sipping on that perfect drink after a busy, but exciting, day of exploring everything that this fantastic, historic city has to offer such as Durham Castle, the Botanic Garden, which is south of the city, and Brancepeth Castle.
We're delighted to support the local beer scene by serving local cask ales on a guest basis from nearby breweries around the Durham and Northumberland area. As well as these guest beers, we also have a selection of well-known lagers and beers such as Carling, Staropramen, and Guinness. We also serve up perfectly chilled ciders, bottled craft beers, gins, creative cocktails, and mocktails.
While other pubs in County Durham focus on the hustle and bustle of the city's nightlife, we're proud to take things a little slower. With cosy log fires, comfy sofas, high-back chairs, and stone-clad floors, The Kingslodge Inn pub near Durham city centre is the perfect escape if you fancy chilling out.
This slower pace, right on the edge of the city, is what attracts our guests who stay with us in our stunning accommodation. They get the beauty of the countryside, without having to drive for hours to local, nearby attractions in County Durham.
On a nice day, when the Great British weather is being kind to us, there are few nicer places to sip on a pint of cask ale or a chilled glass of wine than our beer garden. There aren't many pubs near Durham city that can offer the stunning views that are available in our lovely pub garden.
Thirsty yet? If not, be sure to read on to learn more about our drinks menu and why The Kingslodge Inn is the perfect place to eat, drink, sleep, and spend time with friends.