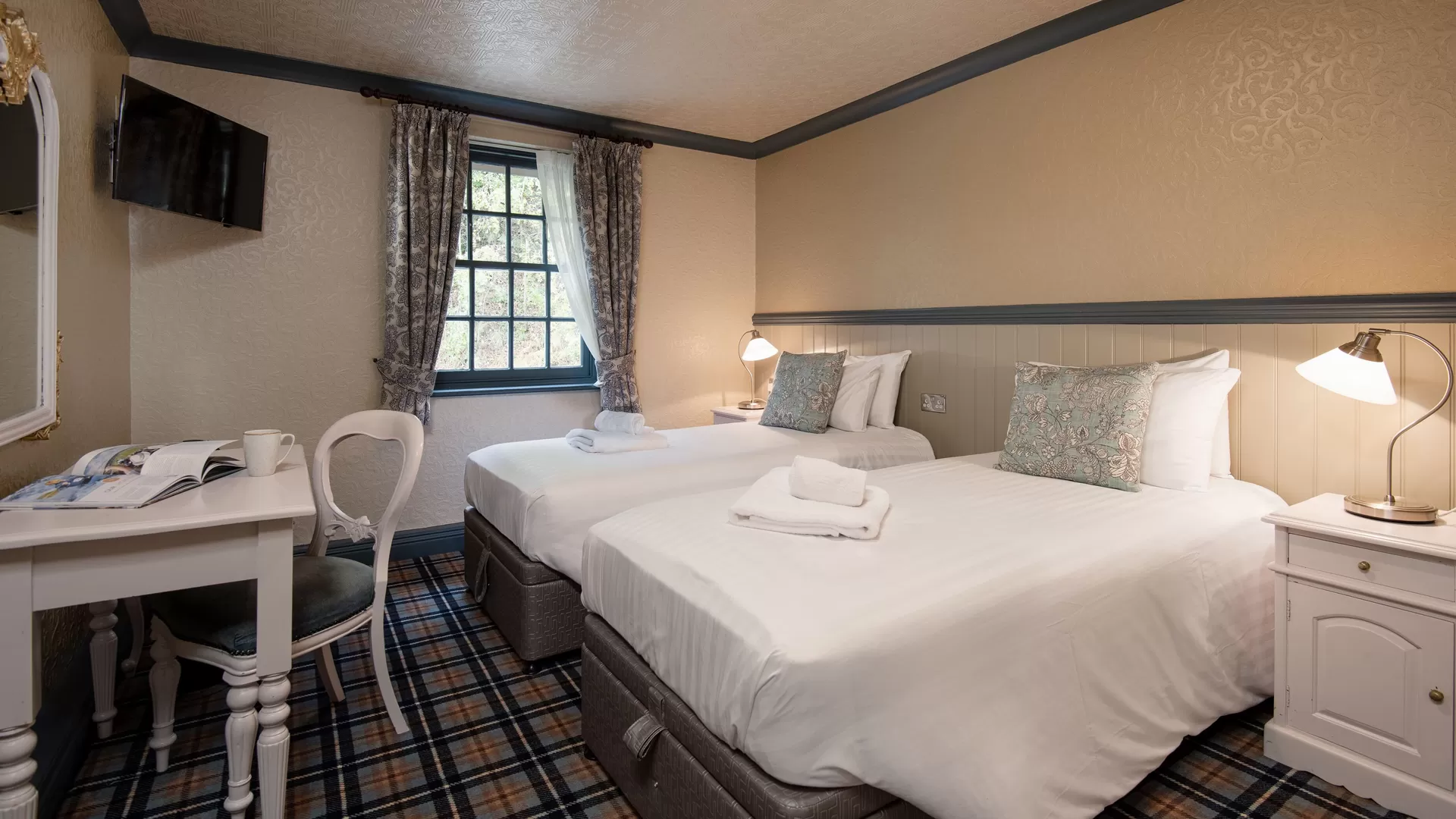 About Us at The Kingslodge Inn
The Kingslodge Inn is a traditional country pub with rooms in the city where birds sing and the scent of flowers is in the air.
KLI our pub page drinks menu shot_resize
Our story
The Kingslodge Inn combines all the country charm and friendly, relaxed atmosphere with the buzz and convenience of a city location, making it the perfect destination to eat, drink, sleep and explore from.
Open all day, every day, enjoy a wide range of home-cooked food, a delicious array of drinks and the warmest of welcomes in the historic city of Durham.
Have free WiFi, onsite parking, bike stands and pet friendly areas in the pub and bedrooms at The Kingslodge Inn.