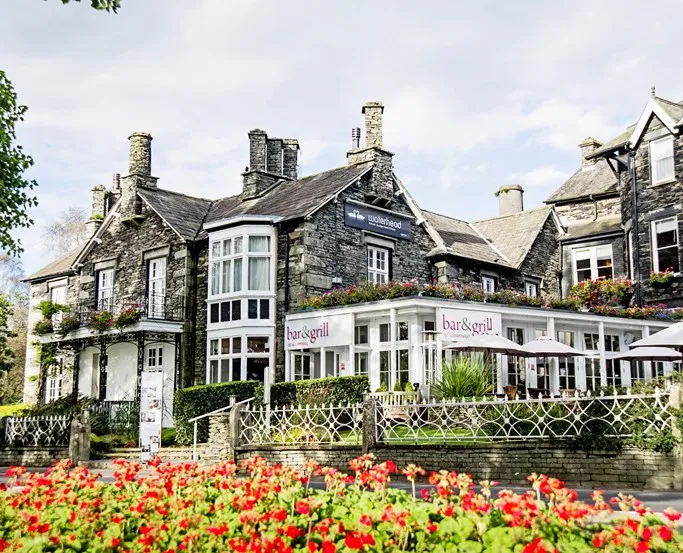 About Us at The Waterhead Inn
Screenshot 2021-05-13 144222
Our story
The Waterhead Inn is a popular inn located next to Windermere, with some of the best views around.
From water sports and boating on Windermere to spectacular fell walks to Loughrigg Fell, as well as some excellent shopping in the quirky shops and stores in Ambleside, there's something for everyone in the popular town of Ambleside.
The Waterhead Inn offer cosy, comfortable bed and breakfast accommodation including superior rooms boasting stunning views across the lake. Enjoy delicious, homecooked pub fair and real local ales too. Don't miss its legendary Sunday Carvery complete with towering homemade Yorkshire Puddings.