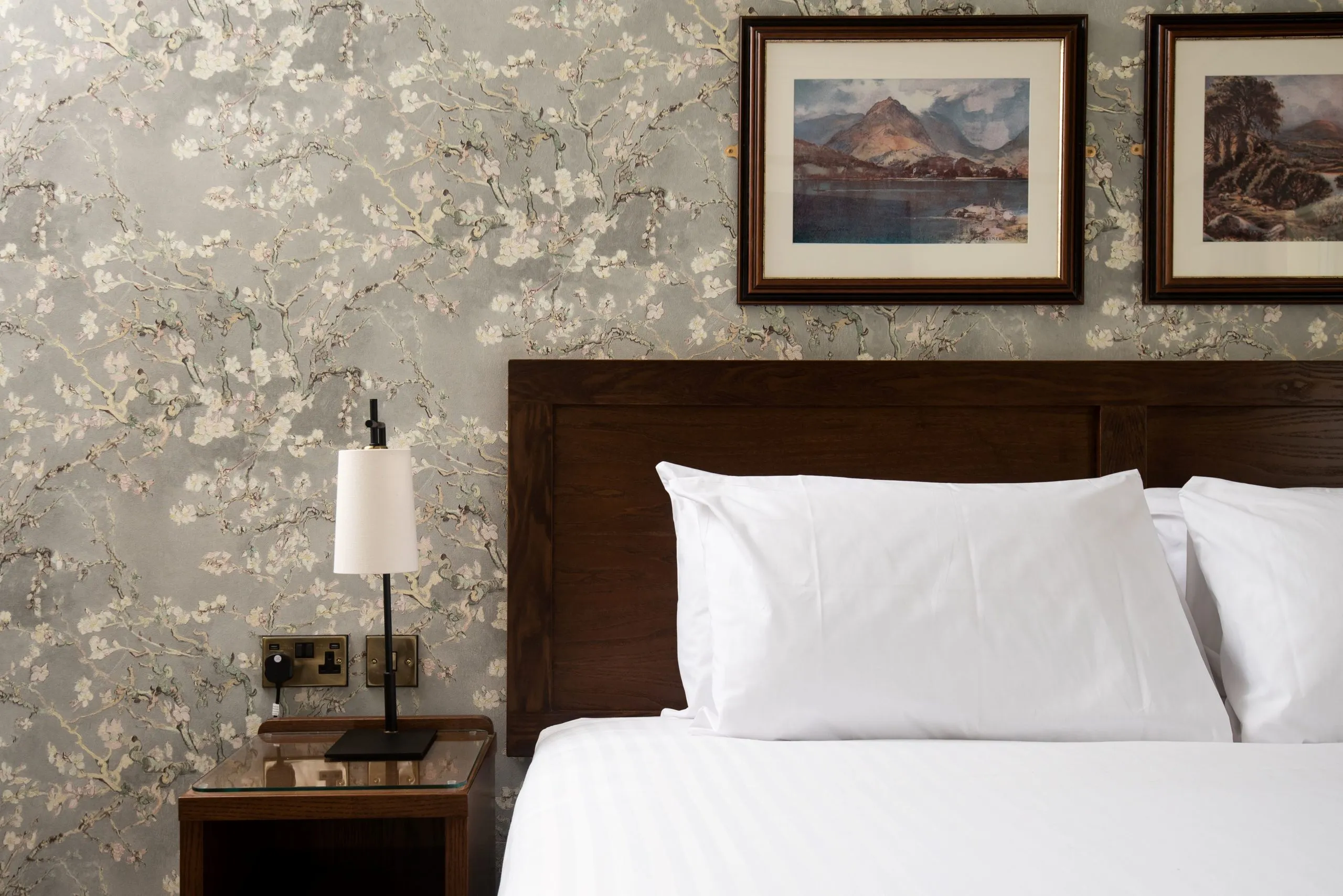 About Us at The Tynemouth Castle Inn
A modern pub with rooms in a stunning seafront location.
Our story
Offering the conviviality of the oldest type of hospitality and combining this with comfortable rooms for guests to enjoy a relaxing stay, The Inn Collection Group is delighted to re-open the former Park Hotel with a brand-new look. 
The building has long occupied a place of prominence on the Tynemouth coast and in the hearts and minds of residents across North Tyneside.
Surviving an incredible near miss with a 2000lb bomb during the second world war (which resides in pride of place outside the main entrance) The Tynemouth Castle Inn is now well placed to enjoy a bright future following a multimillion-pound refurbishment.
Offering a wide and varied range of drinks, including the very finest locally brewed tipples and delicious food created using only the best ingredients, The Tynemouth Castle Inn is the perfect place to gather with family and friends.
For those wishing to stay longer, rooms boasting comfortable beds contemporary bathrooms and all the amenities expected by discerning travellers are on hand and ready for you to relax after a busy day exploring.