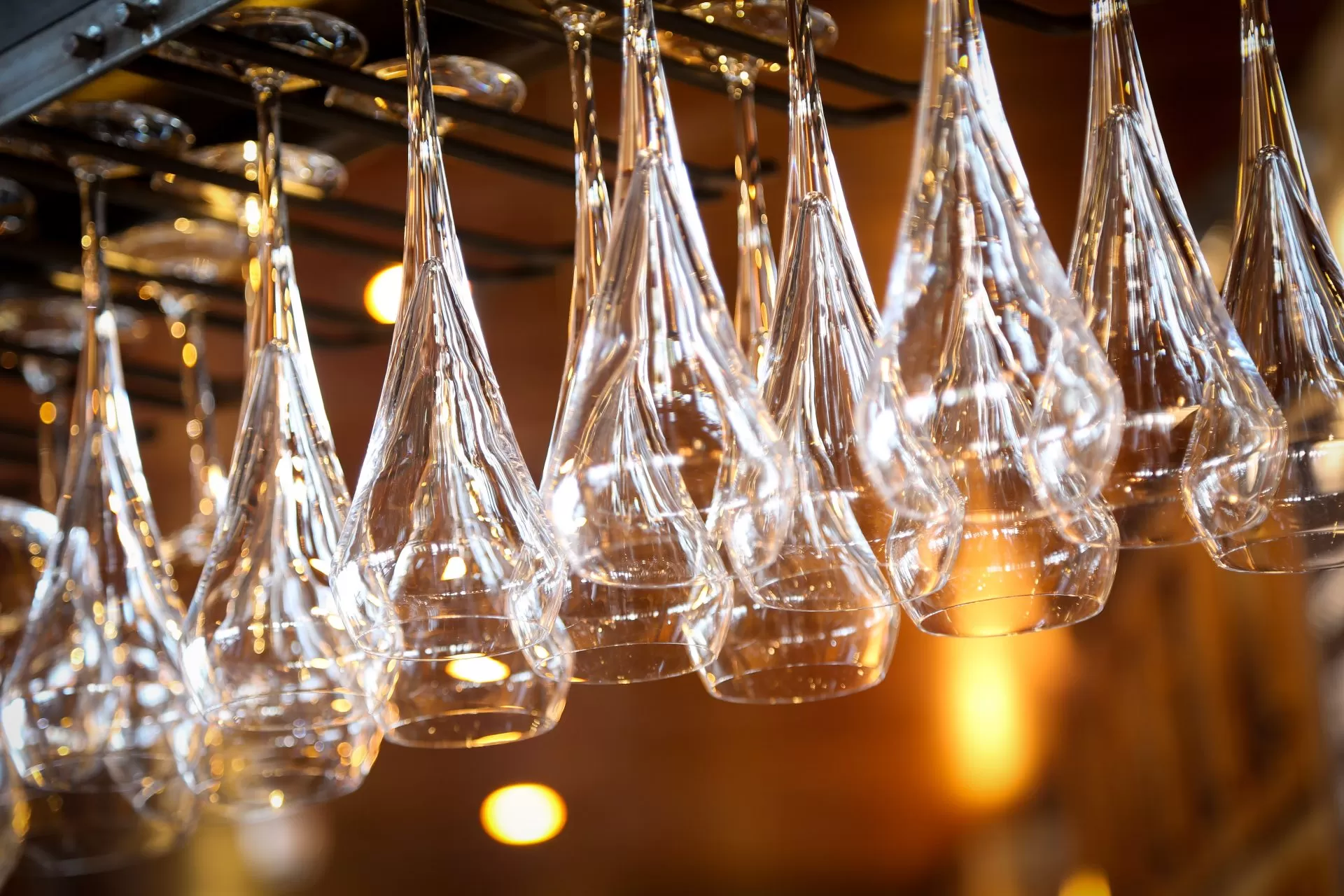 Occasions at the Regent Hotel
From christenings to parties, birthday celebrations and informal events, club get togethers and networking events, the Regent Hotel is a fantastic venue in Ambleside, overlooking Windermere.
Birthday Celebrations
The Regent Hotel is just the place to throw a party - from children's parties to milestone celebrations. With tailor made food and drinks packages and great facilities including free onsite parking, contact us to find out more.
Get togethers & networking
The Regent Hotel offers an informal, relaxed space for business events and get-togethers. From networking events to forums, club talks to relaxed meetings, please contact us with your requirements.
Want to book an occasion?
Call us for a chat or drop us an email to discuss your occasion requirements. Telephone: 0191 580 3610 or email: [email protected]