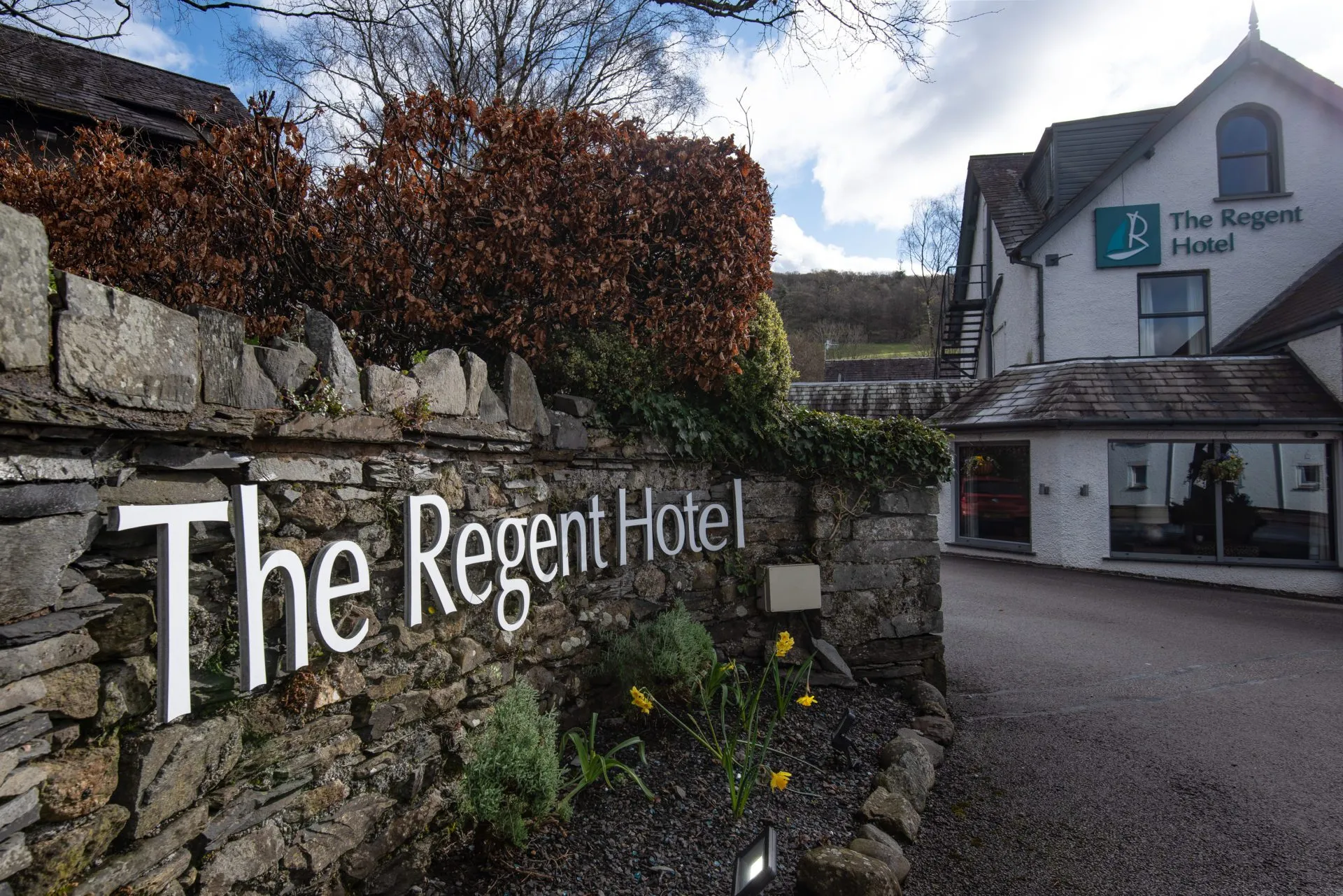 About Us at the Regent Hotel
The Regent Hotel is a relaxing place to stay by the shores of Windermere.
Our story
Find the Regent Hotel at Waterhead Bay, just seconds away from the pictures Windermere. The bustling town of Ambleside is just a short wander away, with many other popular Lake District towns and villages just a short car ride away.
From water sports and boating on Windermere, to spectacular fell walks to Loughrigg Fell as well as some excellent shopping in the quirky shops and stores in Ambleside, there's something for everyone in this friendly town.
Serving up delicious homemade pub food all day, every day, as well as a wide range of drinks, the Regent Hotel offers comfortable bed and breakfast accommodation, including superior rooms boasting stunning views across the fells.