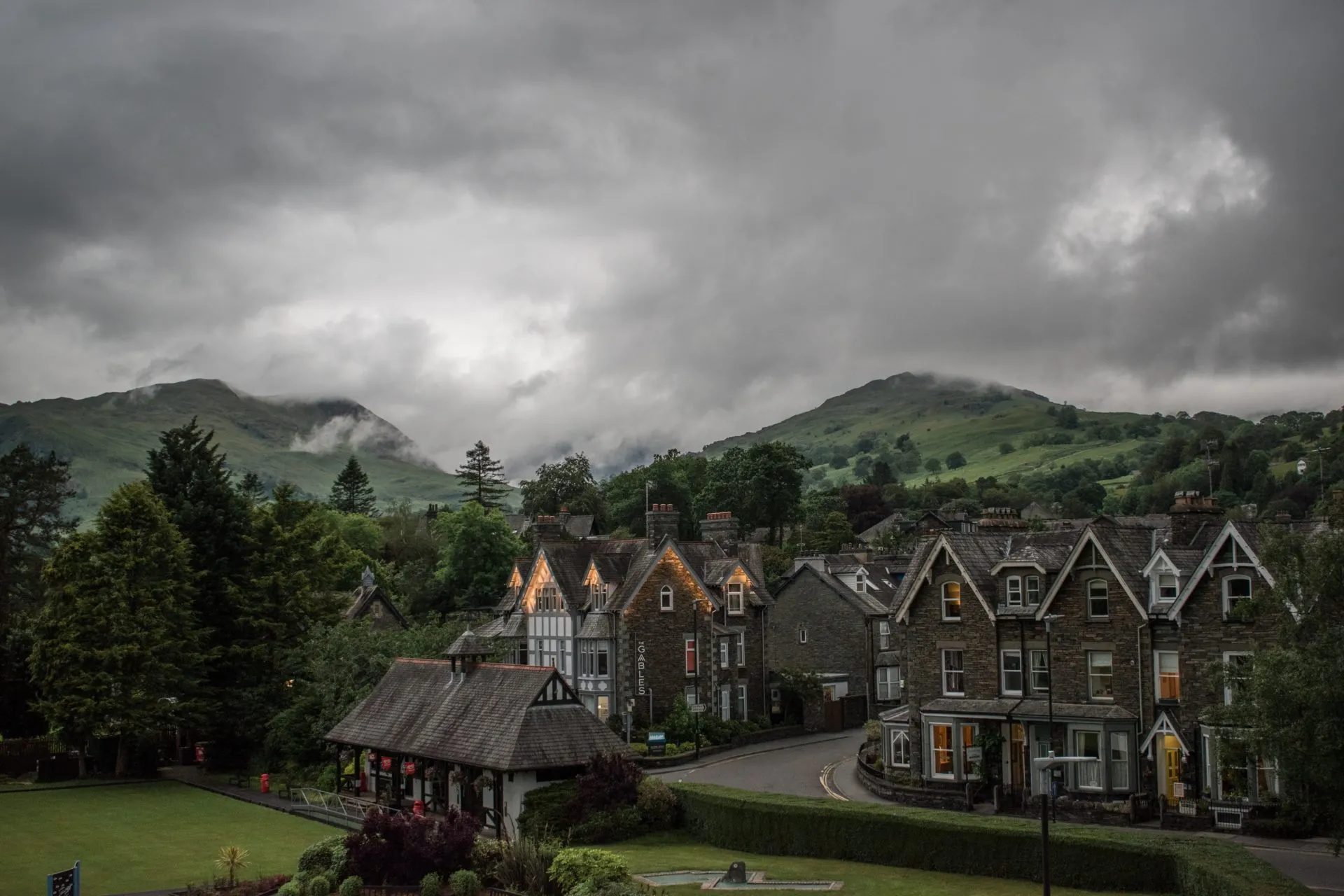 About Us at The Temperance Inn
A newly refurbished inn in Ambleside, open all day every day for great food, tempting drinks, and a fantastic place to stay.
Our story
The Temperance Inn, formally known as Churchills, is undergoing a huge restoration and will be opening this summer. Located in the heart of the bustling town of Ambleside, The Temperance Inn will be the newest place to eat, drink, sleep and explore from. Our fantastic terrace bar will be the unrivvaled spot to relax this summer, with breathtaking views of nearby mountains and fells.
Dogs are very welcome in designated areas within our pub and our pet-friendly rooms.
From water sports and boating on Windermere, to spectacular fell walks to Loughrigg Fell as well as some excellent shopping in the quirky shops and stores in Ambleside, there's something for everyone in this friendly town, with The Ambleside Inn in its centre.