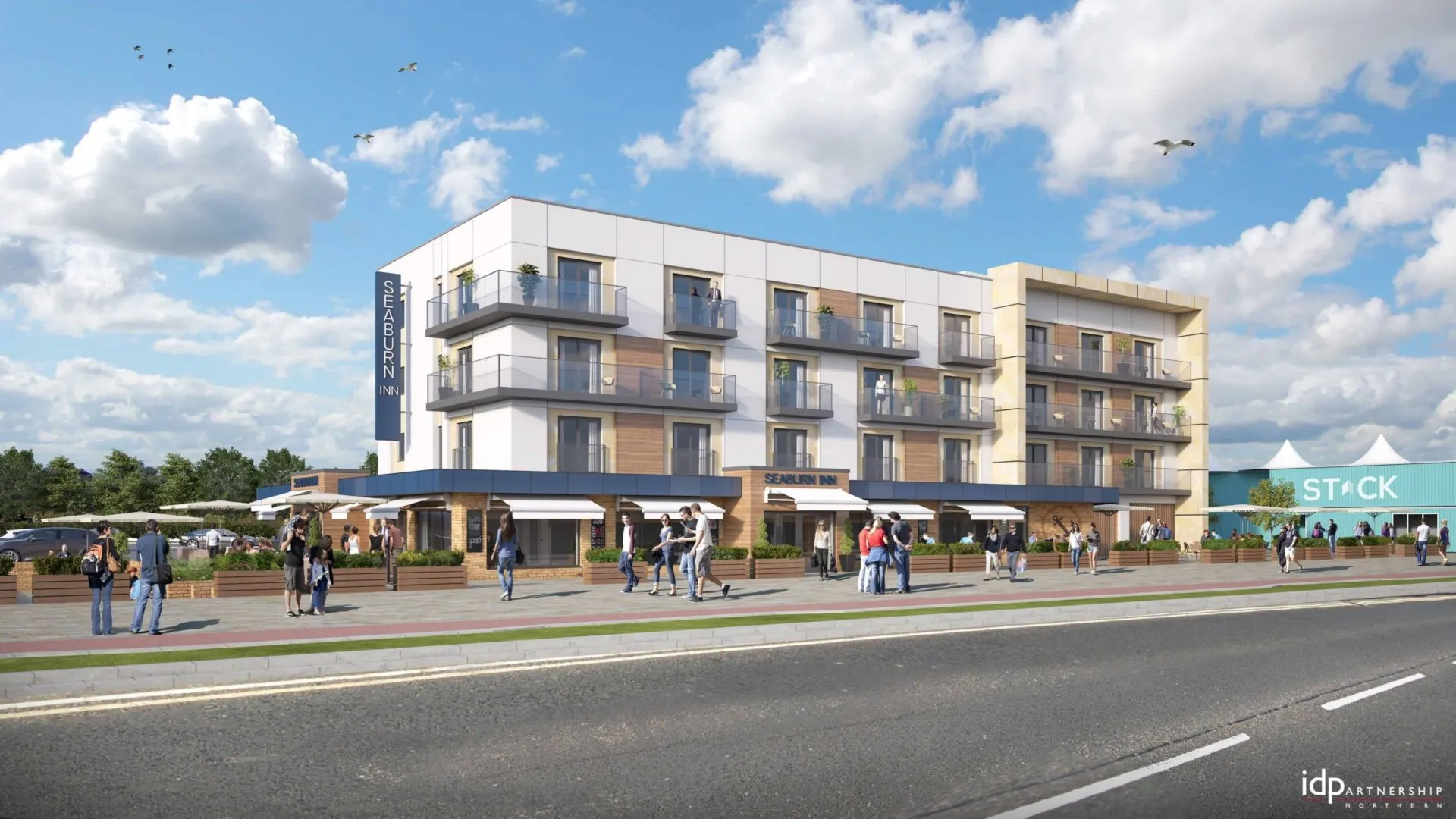 About Us at The Seaburn Inn
A modern pub with rooms in a stunning seafront location.
Our story
Overlooking Seaburn beach in a popular part of Sunderland, The Seaburn Inn is in an ideal seaside location, with easy access to Sunderland city centre, Newcastle and Durham.
Open all day, every day with delicious dining options and all your favourite beverages makes The Seaburn Inn an ideal spot to catch up with friends, a family day out, a special occasion and everything else in between.
Put your best foot forward on one of our self-guided 'Walk-Inn' breaks, including a local walking trail pack and evening meal!
Our delightful new en-suite bedrooms, many with fantastic sea views, make The Seaburn inn the perfect place for a relaxed stay away or for enjoying delicious, homemade food.