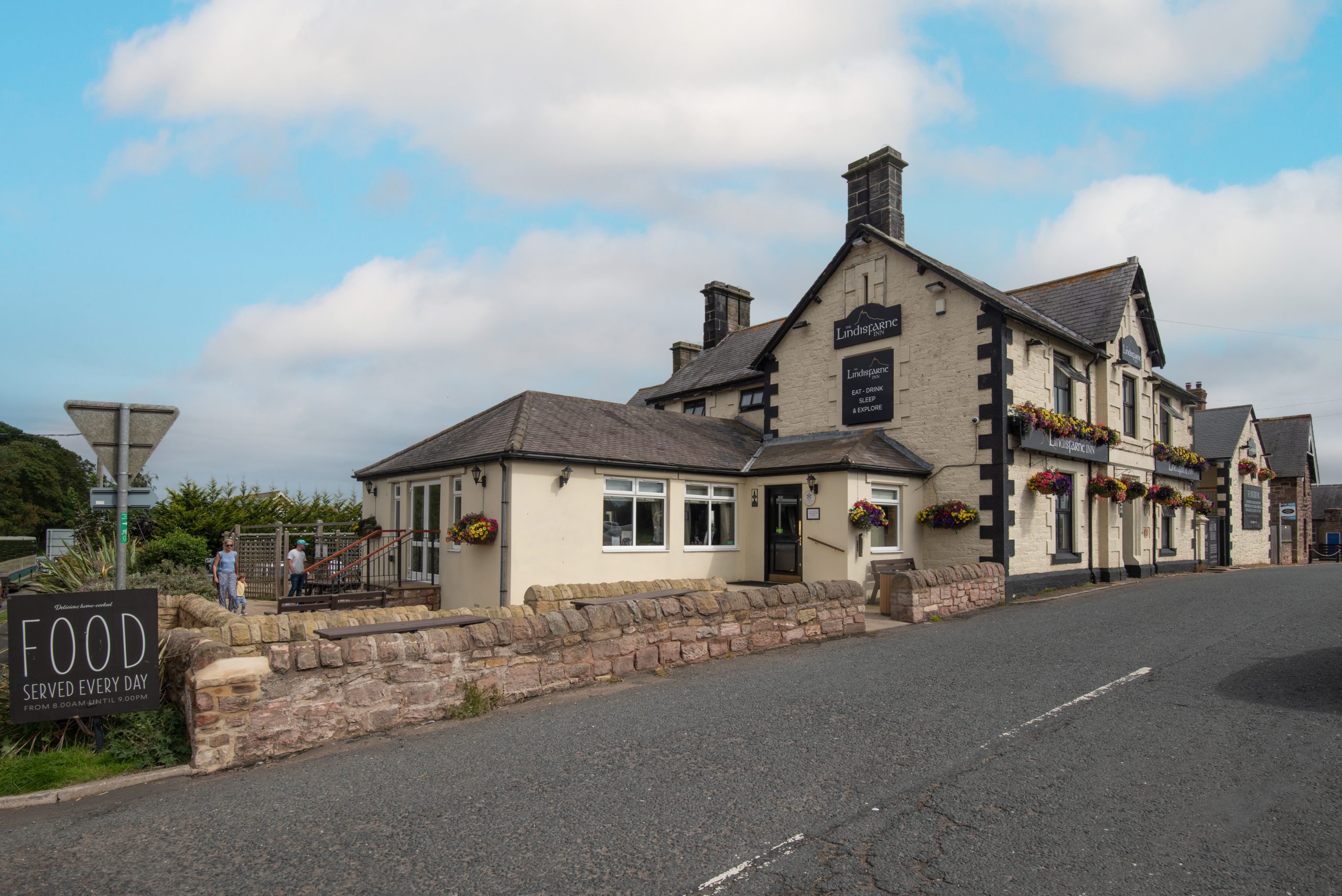 About Us at The Lindisfarne Inn
The Lindisfarne Inn is a traditional country pub with rooms.
Our story
A recent North East England Tourism Pub of the Year bronze and silver award winner, The Lindisfarne Inn is just the place to eat, drink, sleep and explore from. So, if you're looking for a comfortable, value for money place to stay in Northumberland or the Scottish Borders, then stay in one of The Lindisfarne Inn's en-suite bedrooms.
Right on the new Sandstone Way and Coast & Castle cycle routes and with the famous walking trails of St. Oswald's Way and St. Cuthbert's Way passing nearby, The Lindisfarne Inn is ideal for walkers, cyclists and bird watchers who flock to The Northumberland Coast Area of Outstanding Natural Beauty to enjoy the Lindisfarne National Nature Reserve.