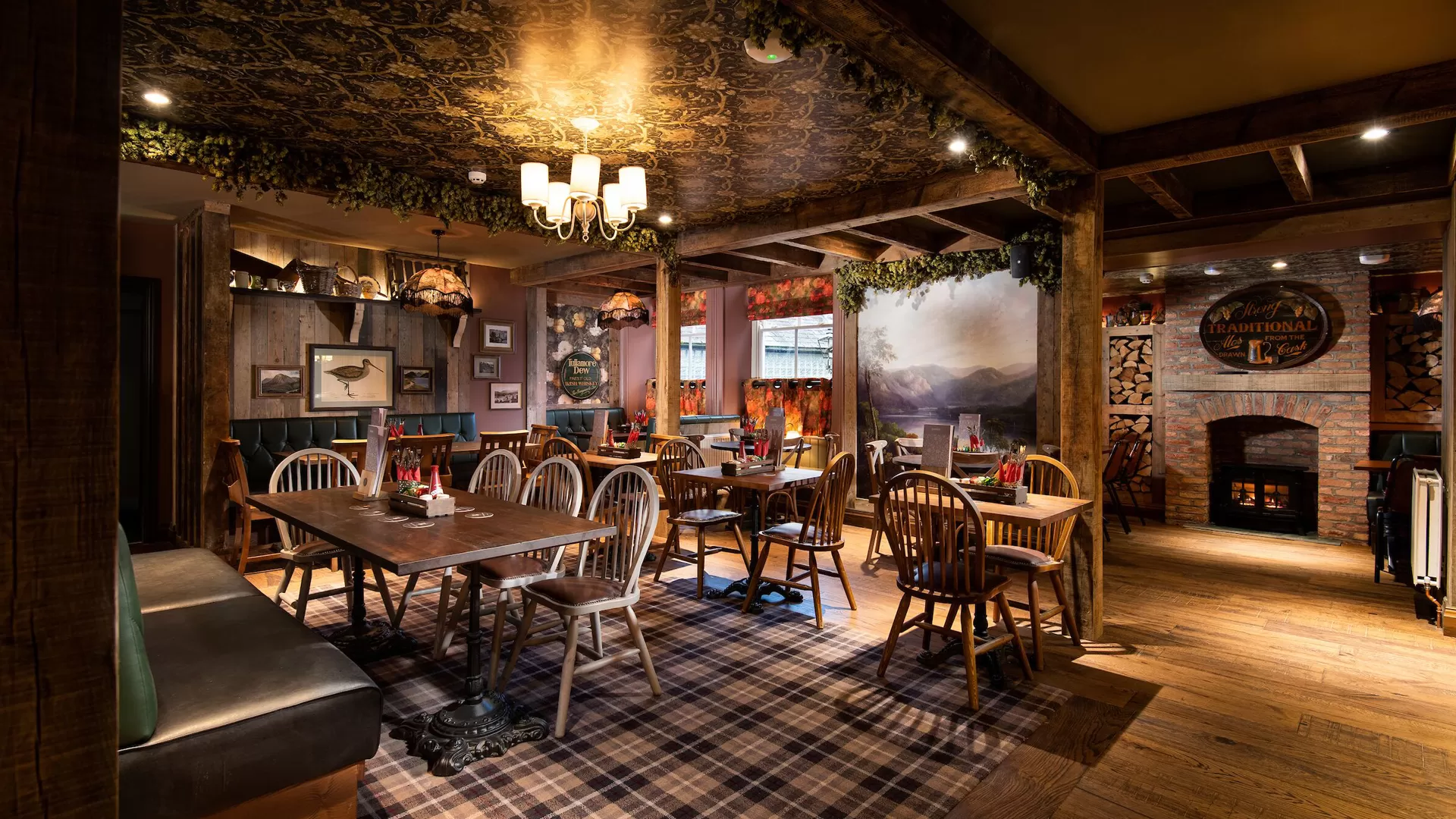 Dog Friendly at The Ambleside Inn
The Lake District is the perfect place to go exploring with your dog and the dog-friendly The Ambleside Inn is surrounded by plenty of tail-wagging walks. Dogs are welcome both as overnight guests and to join their owners in our dog-friendly bar.
The Ambleside Inn - Twin Rooms
Dog friendly rooms
Here at The Ambleside Inn, we offer dog friendly accommodation where we welcome well-behaved dogs and pets. Don't worry if your dog sheds more hair than others, all our pet friendly rooms undergo a special clean after use (covered by the £10 per night supplement fee). This means you can expect to be welcomed with a clean and cosy room that both you and your canine will enjoy.
Book Now
Lindisfarne Inn Dog Friendly
Dog friendly pub
The Ambleside Inn has a pet-friendly area too, where your dog can enjoy a drink of fresh water and complimentary treats. The perfect stop-off after a long day of exploring!
We welcome other pets too, contact us if you have any queries about the type of pet you can bring and we'll be happy to help. Please note that any damage not consistent with general wear and tear will be chargeable to the person who is responsible for the pet.
Find Out More