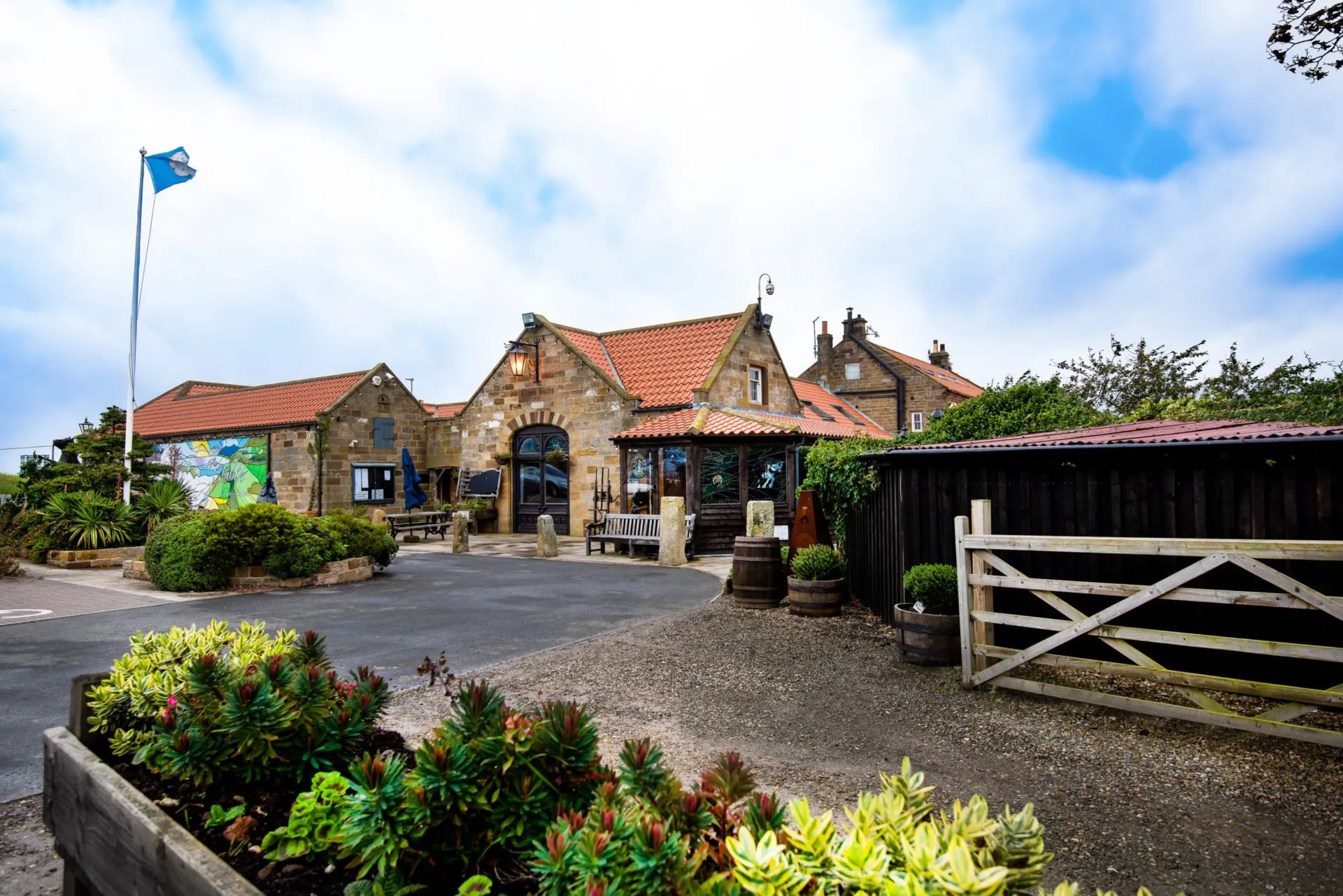 Contact Us at The Stables, Whitby
Please do not hesitate to get in touch if you have any questions or enquiries and remember to book direct for our Best Price Guarantee.
Our location
Whitby Train station: 6 minutes
Sat Nav co-ordinates: 54.47937, -0.64978
What 3 words address: dolphins.burglars.collected
Registered Office
3rd floor, Q5, Quorum Business Park, Benton, Newcastle Upon Tyne, NE12 8BS
Email: [email protected]
Booking hotline: 0191 580 3610 (9am–8pm) seven days a week.
Make an enquiry
Please use the form below to get in touch. If a reply is required we will get back to you as soon as possible.