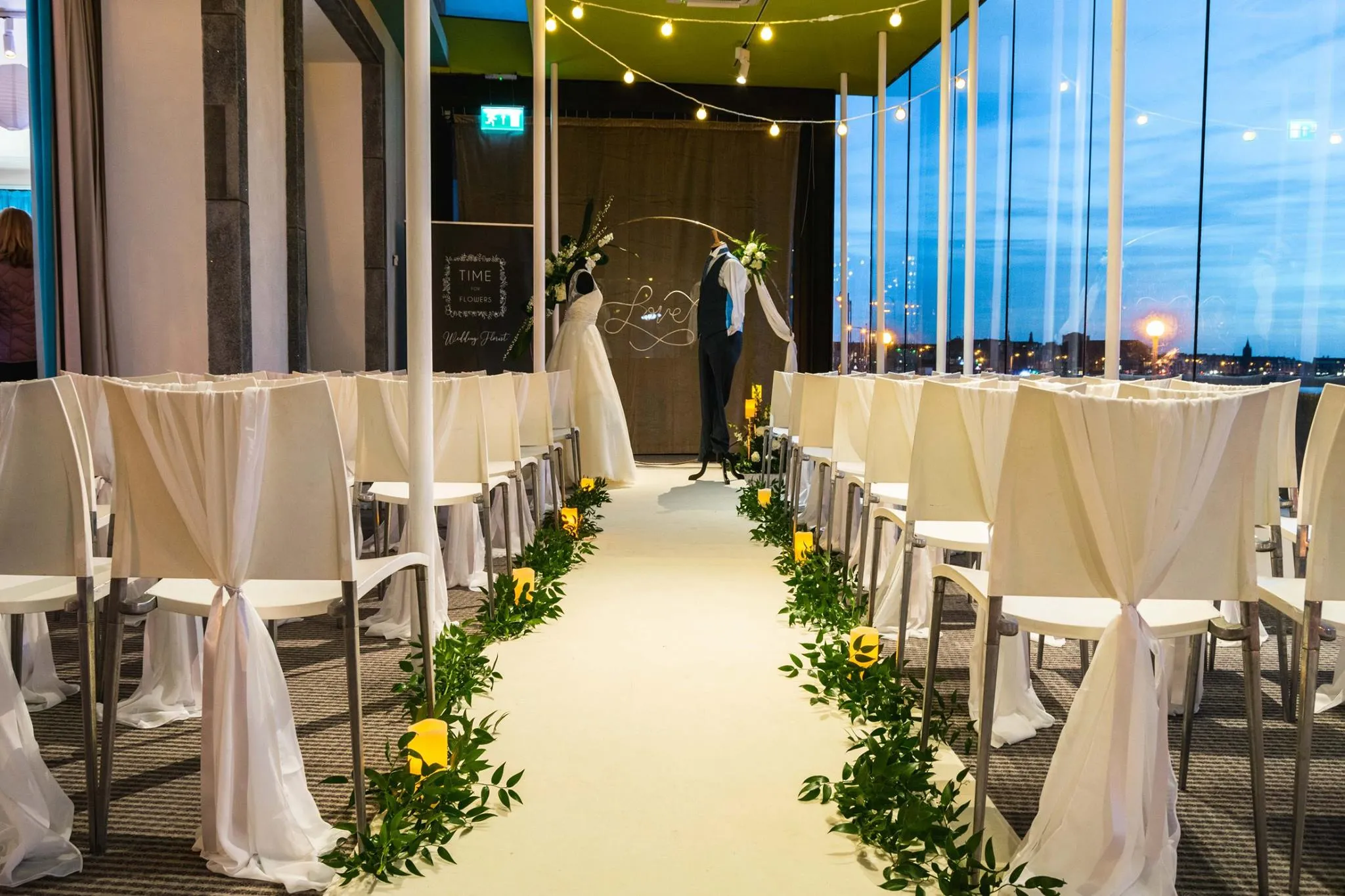 Weddings & Events at the Midland Hotel
A simply magical place to say 'I do', or join us for one of our fantastic events!
At the Midland Hotel we know that selecting the best venue, and ensuring your wedding day is one of the most memorable days of your life, is not an easy task. Browse our brochure today to find out how we can make sure yours is the best day possible.
Browse our brochure
We have a whole host of events on here at the Midland Hotel and would love for you to join us for them! Have a look at our events calendar and find the perfect one for you.
View our events calendar
Want to find out more?
Call us for a chat or drop us an email to discuss your requirements.