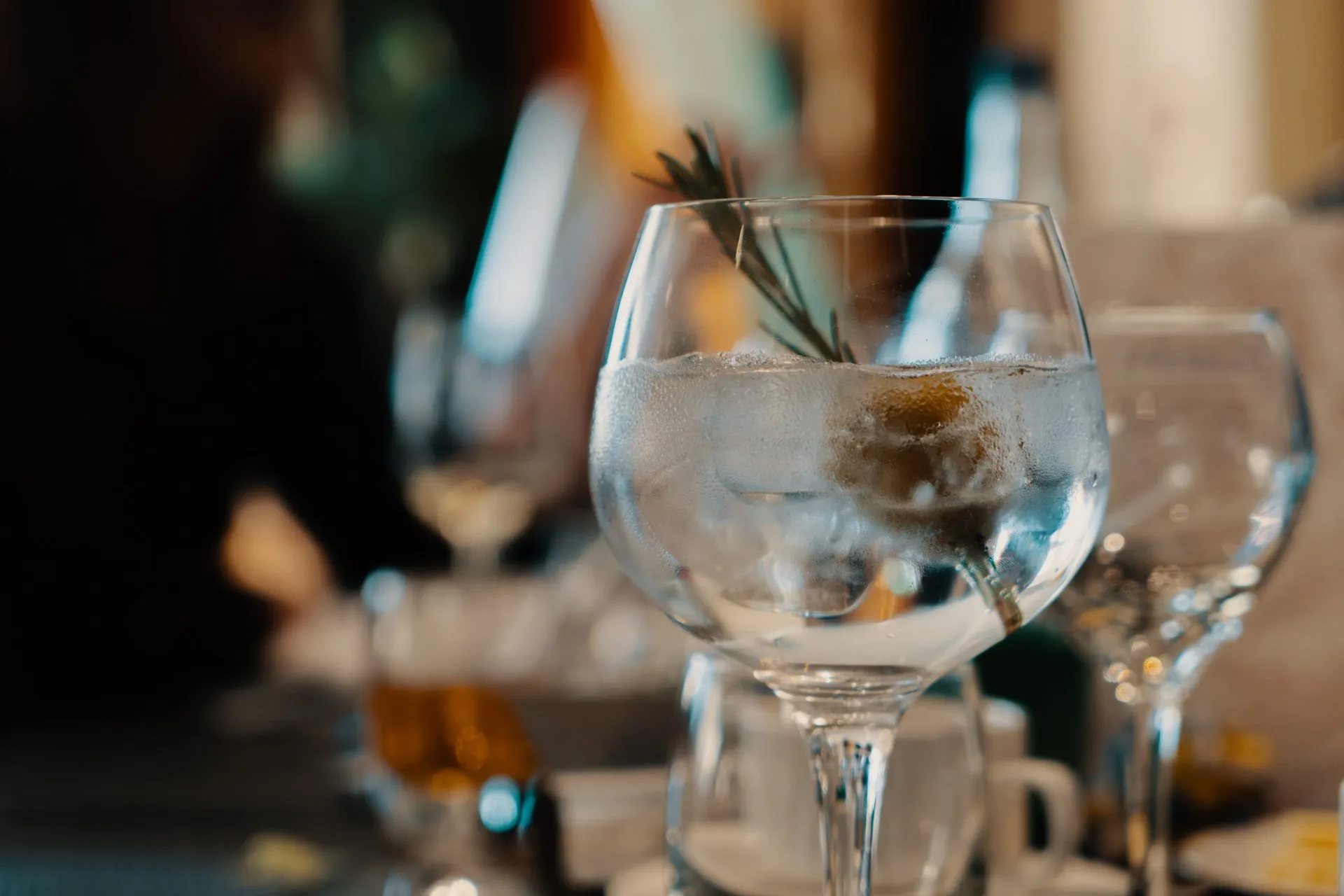 The Rotunda Bar at the Midland Hotel
Whether you're looking to enjoy a refreshing G&T on the shorefront or a hearty pint, our pub is the perfect place to kick back and enjoy good company.
The impressive Rotunda Bar sits centre place and boasts a large collection of spirits, wines and cocktails. Whether you like your drink sweet or spicy, the bar staff will serve up a revitalising treat. As well as sampling local real ales — including guest hand pulls on rotation, perfectly chilled continental lagers and scrumptious ciders — we've got a wide range of characterful bottled craft beers too. Feeling peckish? Classic bar dishes and snacks are also available at the Rotunda Bar too.
We've brewed a recipe for success
We have great wines aplenty from around the globe. Sold by the glass or bottle, we've wines to pair with every dish, taste and budget.
Fancy a brew? Try our fabulously different Ringtons speciality loose-leaf teas or a freshly ground coffee from our Barista selection.
> View bar menu
If there's one thing that the UK is great at, it's pubs. Heading to the pub to unwind with your mates or your loved ones is a tradition as old as time and it's lasted this long for good reason: it's great fun and a fantastic way to make a few memories too! Here at The Inn Collection Group, we've got a passion for pubs that's simply unrivalled – we think they're a place made for socialising, relaxing, and simply enjoying your time, which is why we've tried to maintain that classic 'pub' atmosphere at all of our locations across the country. Weekend breaks with The Inn Collection Group aren't like those with big hotel chains or contemporary B&Bs; instead, we focus on creating an atmosphere that feels comfortable, homely, and distinctly local, which maintains the rich heritage of our locations and gives our guests a real feel for the regions that they visit.