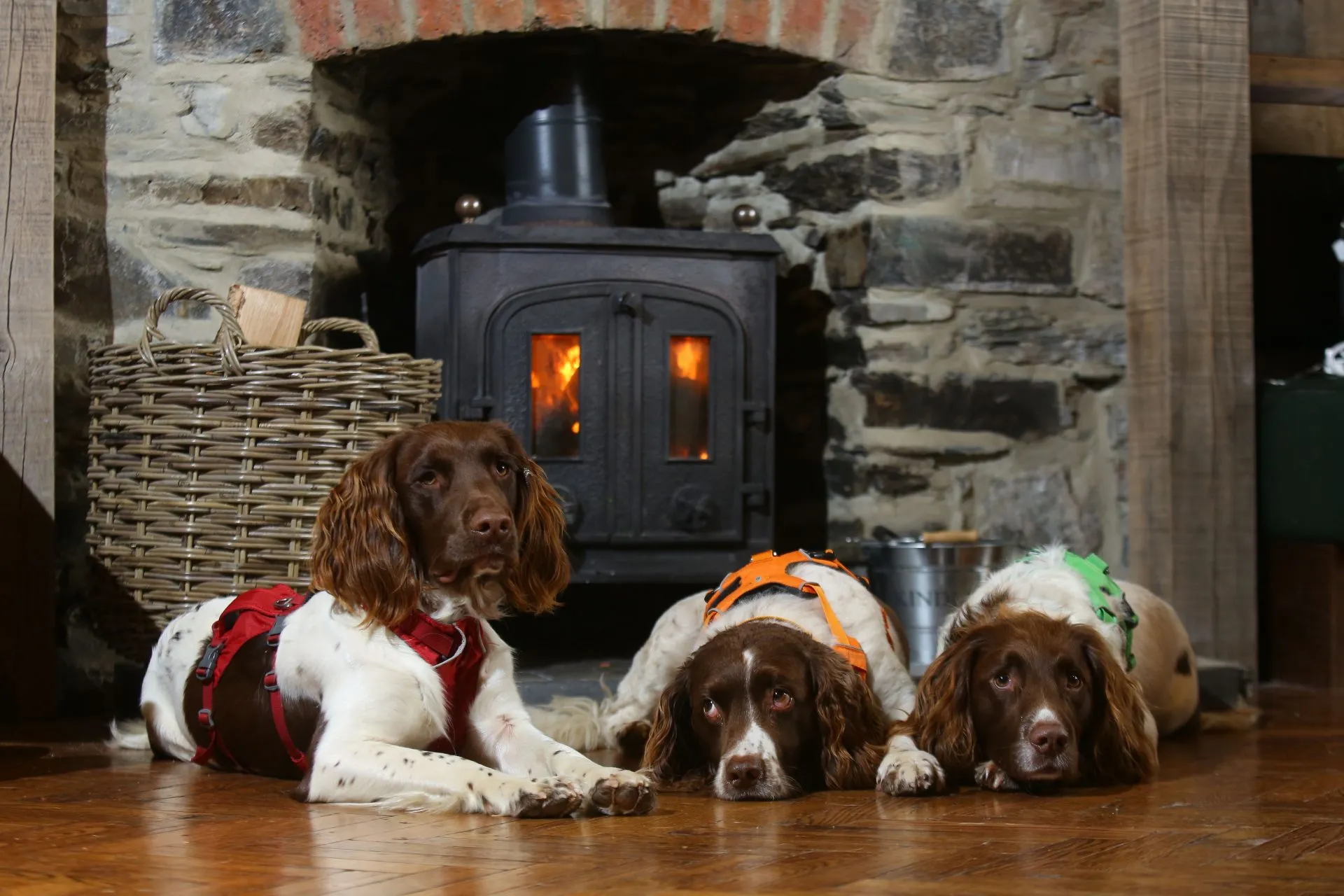 Dog Friendly at The Black Swan
Yorkshire is the perfect place for dog walkers, which is why we always welcome your four-legged friend when you stay with us. That's why we offer a range of dog-friendly rooms and are happy to welcome you and your pup for lunch or an overnight.
The Black Swan Hotel in Helmsley, North Yorkshire. Photograph: Stuart Boulton.
Dog friendly rooms
At The Black Swan, we're happy to host well-behaved pets and dogs and have a dedicated range of dog-friendly rooms, with a £10 per night supplement fee. All of our rooms undergo a special clean after use which means that you will be greeted with a clean and tidy room on arrival.
Book Now
The Black Swan - Fireside
Dog friendly pub
We're happy to welcome you and your dog to our pub, there's no better place to relax after a long day of walking. There is a designated pet-friendly zone in our pub where your dog can enjoy a drink of water and some complimentary treats on us.
Other pets are welcome to stay too, simply contact us if you have any question about this. You should keep in mind that any damage to the rooms that is not attributed to general wear and tear will be charged to the person responsible for the pet.
Find out more about our inn rooms, delicious menu and craft ales by visiting our inn, restaurant and pub pages.
Find Out More