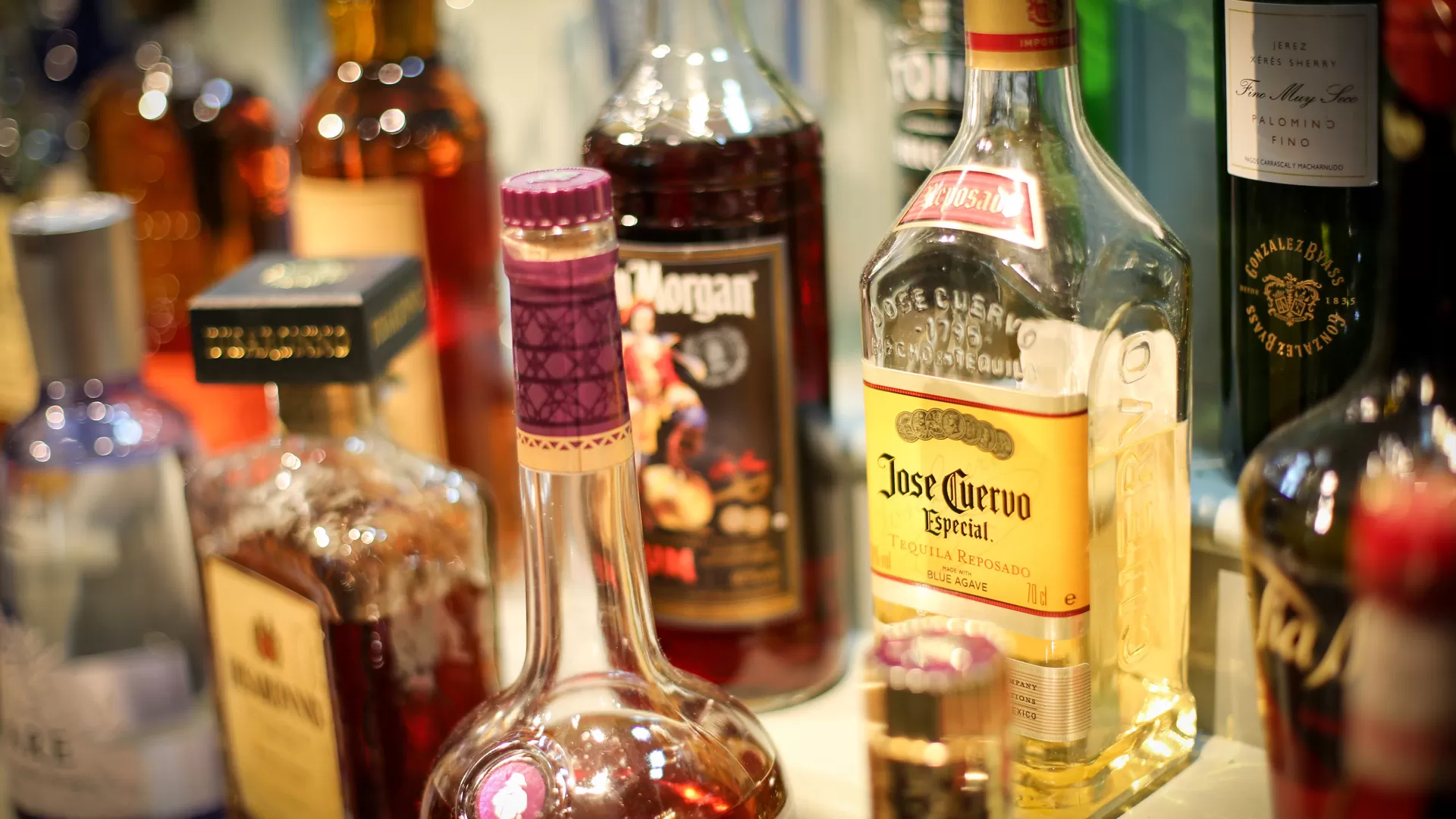 Occasions at The Seaburn Inn
Whether it's a christening, birthday celebration or a business get together, The Seaburn Inn is just the venue, whatever the occasion.
Birthday Celebrations
From children's parties to milestone birthdays, The Seaburn Inn is just the place to throw a birthday celebration. With tailor made food and drinks packages and great facilities contact us to find out more.
Want to book an occasion?
Please contact us to discuss your requirements or for more information. Call us on 0191 580 3610 or email: [email protected]