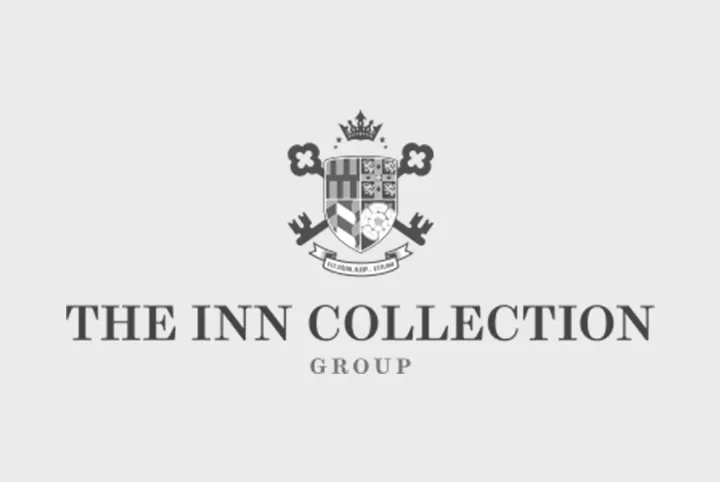 Step into an Inn Collection Group pub and enjoy a friendly, professional welcome, high-quality food and drink, well presented rooms and relaxing surroundings plus a wide range of services and facilities, from on-site parking to free wi-fi.
Our inns adhere to the AA's Three Star Gold accreditation awards, a quality rating and assessment scheme that recognises and rewards establishments for the quality and range of their services and facilities.
Our special dinners, with their emphasis on freshly prepared local ingredients are recognised by the AA's Dinner Award.
The perfect pint
The Inn Collection Group became the first free-trade multiple operator in the country to gain a coveted award by Carlsberg for its outstanding cellar standards at each of its pubs to achieve Carlsberg UK's sought-after Gold Award. The Inn Collection Group's excellence in the service of cask ale is recognised by its Cask Marque accreditation at all of its inns.
Professional, attentive staff
We are proud to have a dedicated staffing team committed to delivering outstanding customer service levels. The Inn Collection Group delivers robust and on-going staff training to members of our team across all pubs and departments.
Awards
Our inn portfolio has won numerous awards for quality provision and outstanding customer service including The Great British Pub Awards and Flavours of Herriot Country Awards.
Partnering to succeed
The Inn Collection Group is proud to be associated with Enjoy England, Visit Britain, Visit Northumberland, Northumberland Coast Area of Outstanding Natural Beauty, Northumberland County Council, Newcastle City Council, Welcome to Yorkshire and Tourism for All.