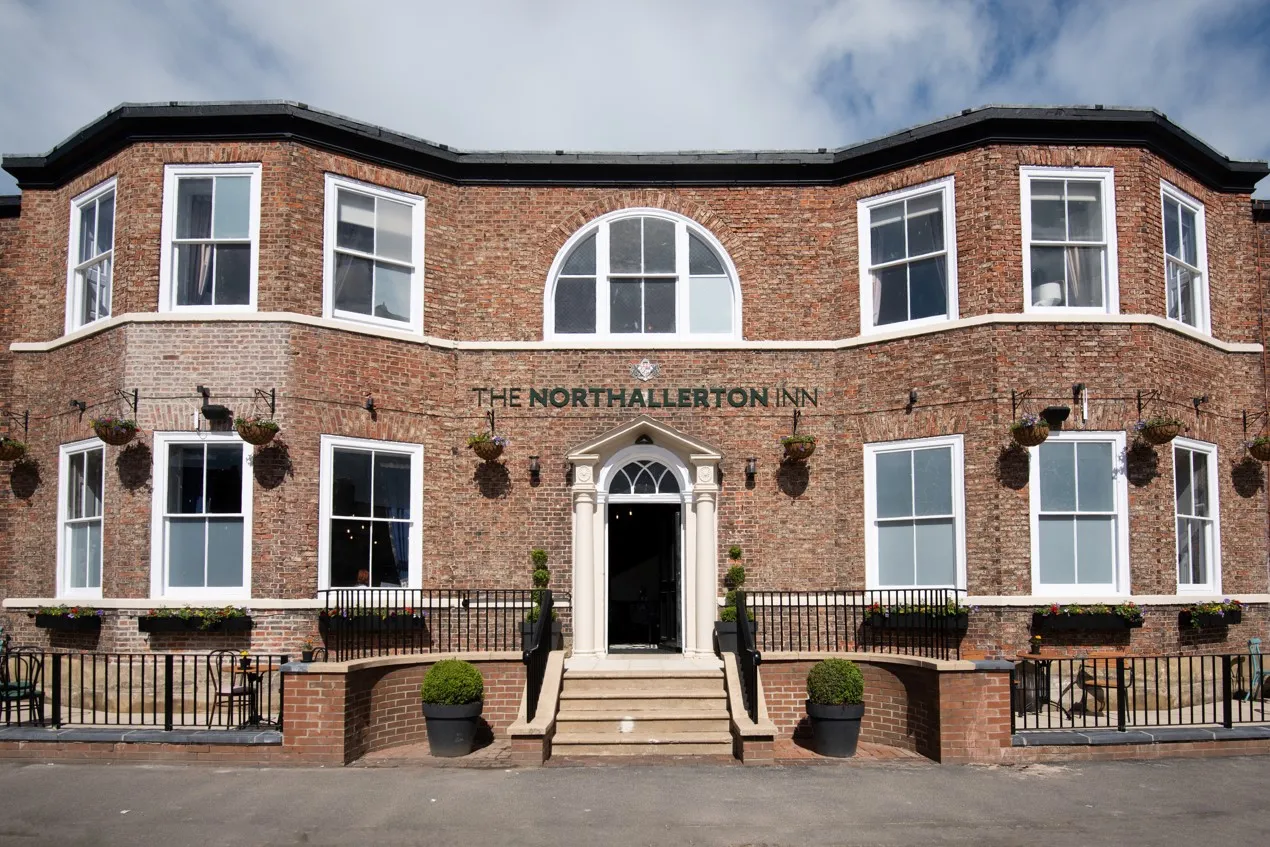 About Us at The Northallerton Inn
The Northallerton Inn is nestled in the beautiful market town of Northallerton.
Inn Collection Group - Bar Tender
Our Story
This exciting new inn has been converted from a landmark former police station, now making up an incredible inn with a fantastic restaurant. We have worked to maintain the heritage of this fantastic Georgian site, honouring the role that the building once played in the town of Northallerton.
Whether you are dining with us, meeting up for drinks or looking for somewhere to rest your head after a busy day exploring, this exciting new inn is the perfect place for you.