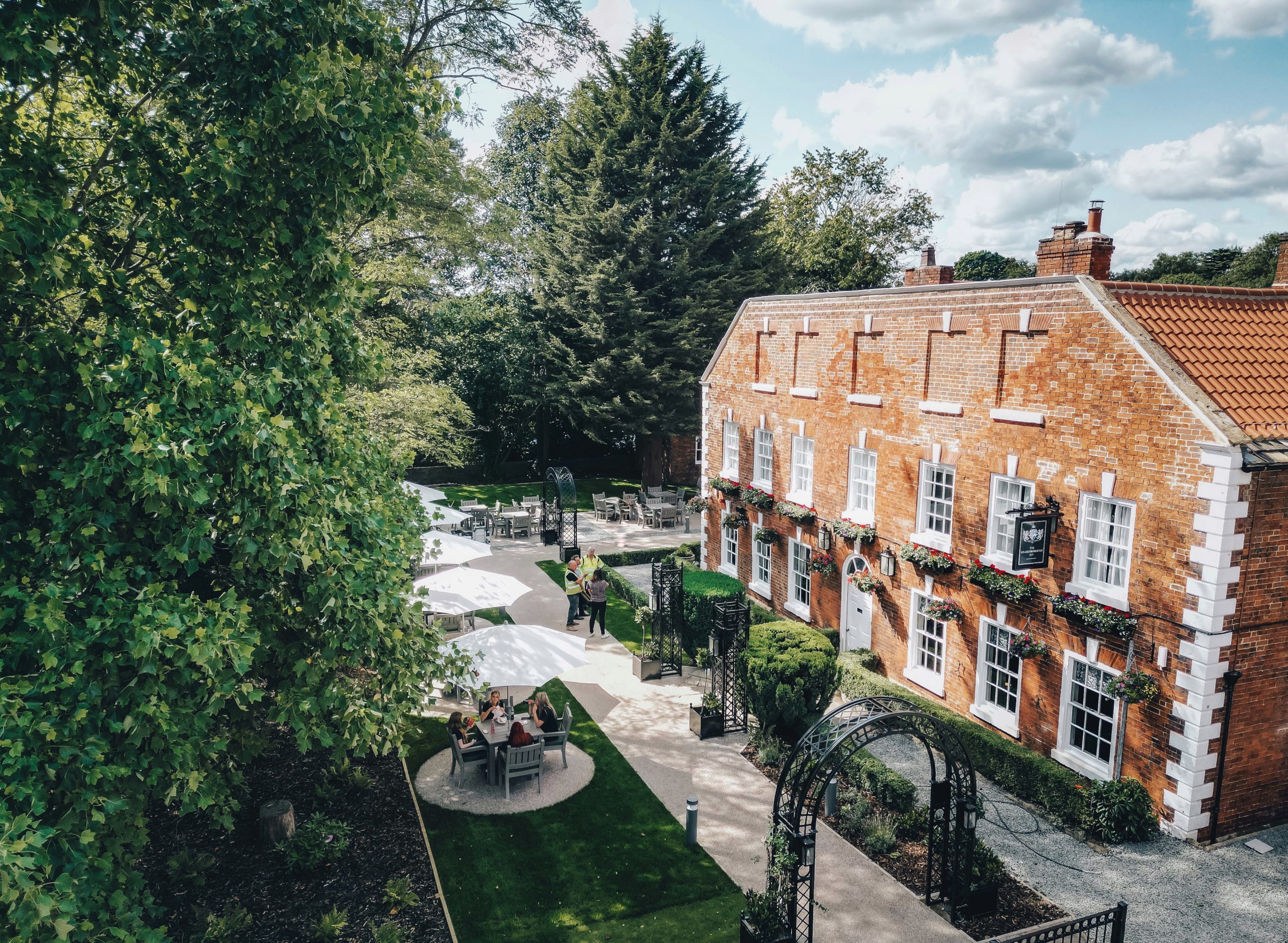 About Us at The Knaresborough Inn
A newly reopened pub with rooms in the historic market town of Knaresborough.
dji_fly_20230825_115908_749_1693485830762_photo
Our story
The Knaresborough Inn, formally known as the Dower House Hotel, is reopening summer 2023 following an exciting, large refurbishment.
Originally built in the 15th century by Sir Thomas Slingsby as The Dower House of Knaresborough after he became head of his family, this grade II listed building is a one that is held in high regard by the people of the town.
Befitting the affinity in which it is held, The Knaresborough Inn's refurbishment will ensure its long and proud traditions will project far into the future.
Offering a wide and varied range of drinks, including the very finest locally brewed tipples and delicious food created using only the best ingredients, The Knaresborough Inn is the perfect place to gather with family and friends. For those wishing to stay longer, rooms boasting comfortable beds contemporary bathrooms and all the amenities expected by discerning travellers are on hand and ready for you to relax after a busy day exploring.