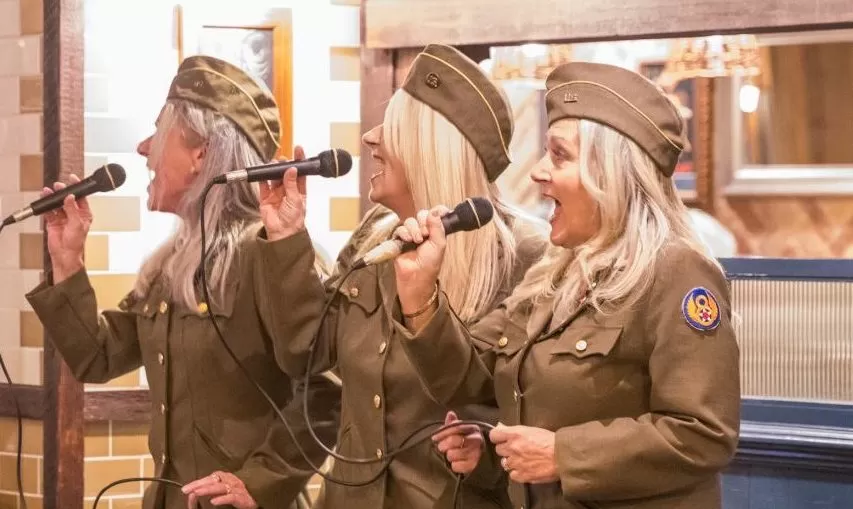 Occasions at The Kingslodge Inn
From birthday celebrations to business breakfasts and networking events, craft making and our regular older people's lunch club, The Kingslodge Inn is just the place for a get together.
Birthday Celebrations
From children's parties to milestone celebrations of all ages, The Kingslodge Inn is the ideal place to throw a party.
Alastair Mulvie with silver revellers attending the Christmas party for older people living alone
Networking & Business
Close to Durham Railway Station and Bus Station and with our own private car park, year-round opening and can-do approach, The Kingslodge Inn is a wonderful venue for business and networking events, forums and celebrations.