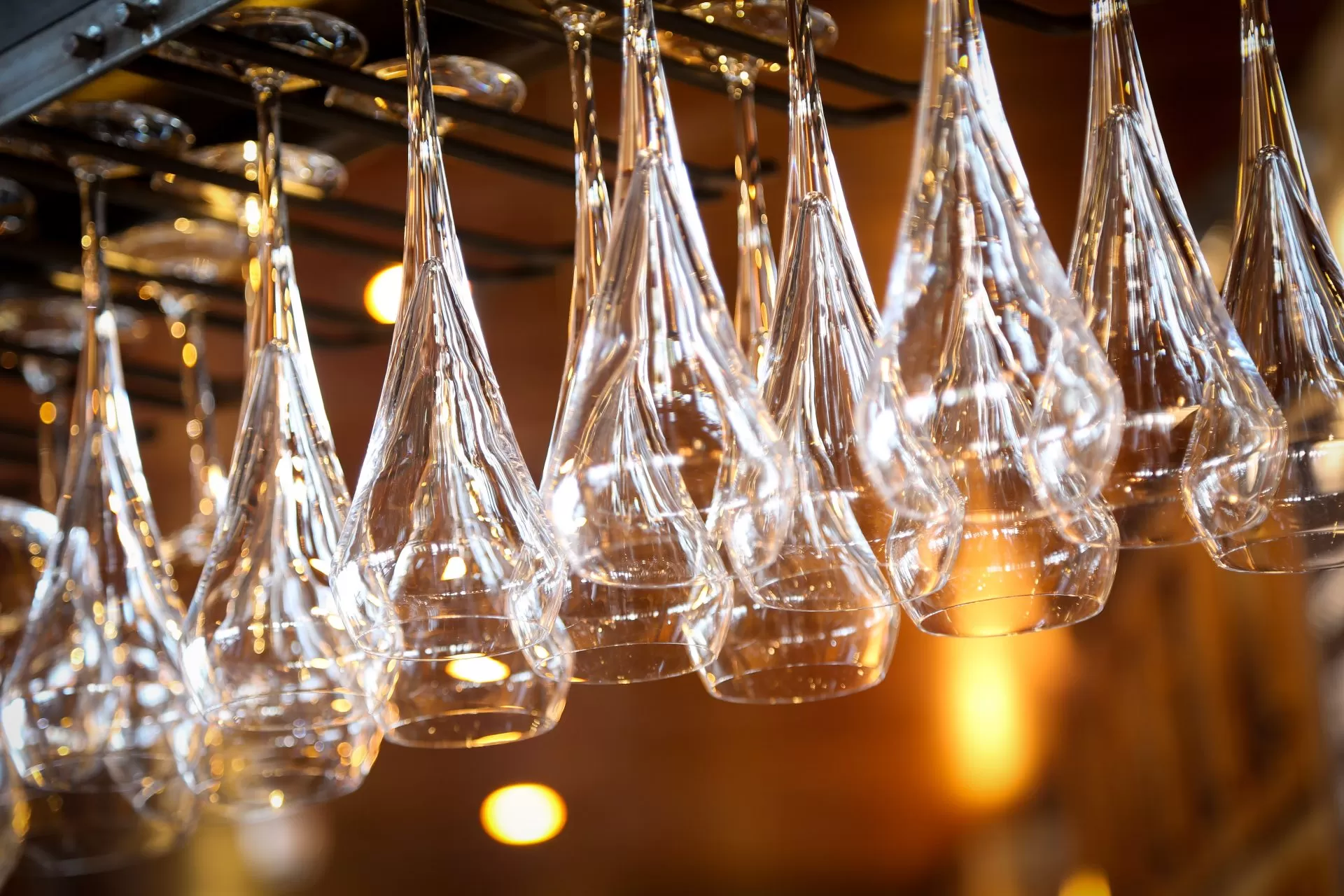 Occasions at The Hog's Head Inn
From Christenings to parties, birthday celebrations and informal events networking events and meetings, The Hogs Head Inn is a relaxed venue in Alnwick, Northumberland.
The Fenner sisters performing at The Kingslodge Inn
Birthday Celebrations
The Hog's Head Inn is just the place to throw a party - from children's parties to milestone celebrations. With tailor made food and drinks packages and great facilities including free onsite parking, contact us to find out more.
Networking & Business Events
Contact us to talk through your ideas or to request more information on 01665 606 576 or [email protected].