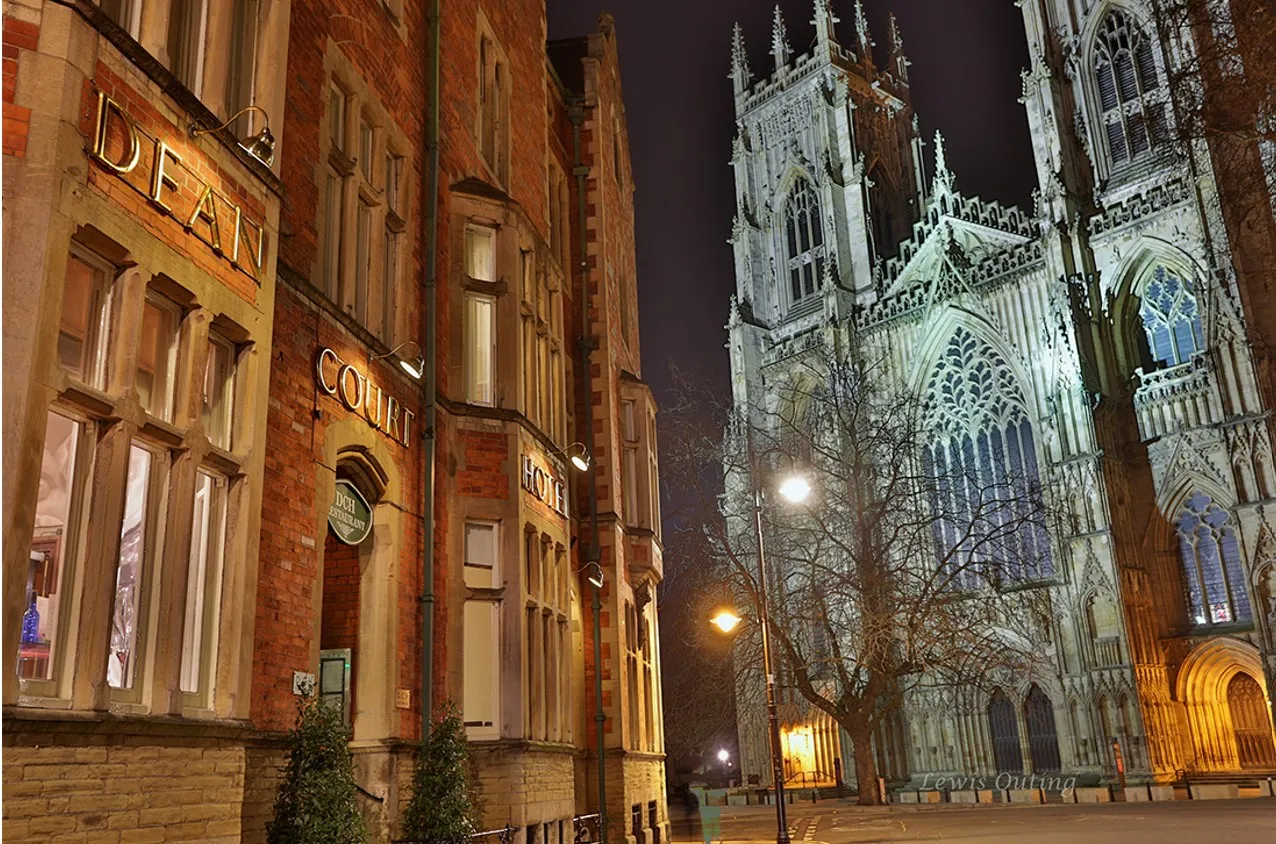 About Us at Dean Court
Dean Court is a contemporary place to stay in the heart of York.
Our story
Located next door to the iconic York Minster and just a minute wanders from the Shambles, Dean Court is the perfect place to stay when visiting the beautiful city of York. Built on 2000 years of incredible history and has more attractions per square mile than anywhere else in the UK, York is one of the most popular cities in the UK. Surrounded by beautiful countryside too, you get the best of both worlds when visiting Dean Court.
Come on in, lift a well-earned glass of Yorkshire's finest and enjoy superb, home-cooked food.