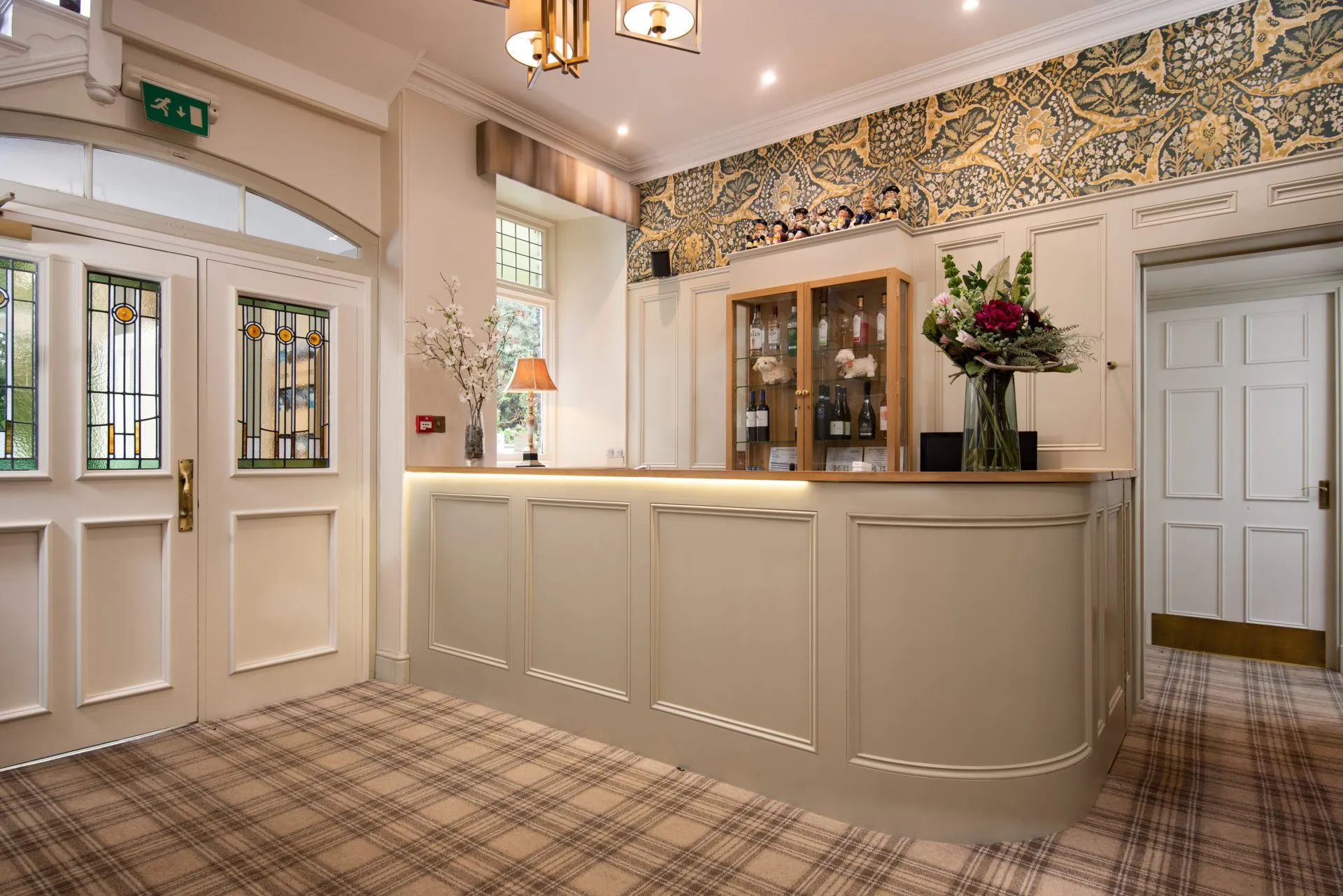 Contact Us at Ambleside Lake House
We're always happy to help with any queries or questions. Call us on 015394 32360 or email [email protected]
Getting here
National Express bus services stop at Ambleside and Stagecoach run frequent services to Ambleside.
Stagecoach also has combined bus and boat tickets which are available for Coniston, Derwent Water, Ullswater and Windermere. Buy your ticket from the bus driver across Carlisle, Lancaster and West Cumbria. Tickets include travel into the Lakes on connecting buses.
The nearest railway station is in Windermere which is four miles from Ambleside.
Arriving by car
Parking is available on site at The Waterhead Inn. Cars are left at the owner's discretion, site is not responsible for any cars left.
Sat Nav co-ordinates:  54.419952 / 2.960919
What 3 words address: quoted.excusing.rationing
By air
Carlisle Airport is approximately one hour ten minutes from The Wateredge Inn.
Come Visit Us
Ambleside Lake House, Lake Road, Waterhead Bay, Ambleside, Cumbria, LA22 0HD.
Enquiries: [email protected]
Bookings: 015394 32360
Registered Office
3rd floor, Q5, Quorum Business Park, Benton, Newcastle Upon Tyne, NE12 8BS
Email: [email protected]
Booking hotline: 0191 580 3610 (9am–8pm) seven days a week.
Make an enquiry
Please use the form below to get in touch. If a reply is required we will get back to you as soon as possible.