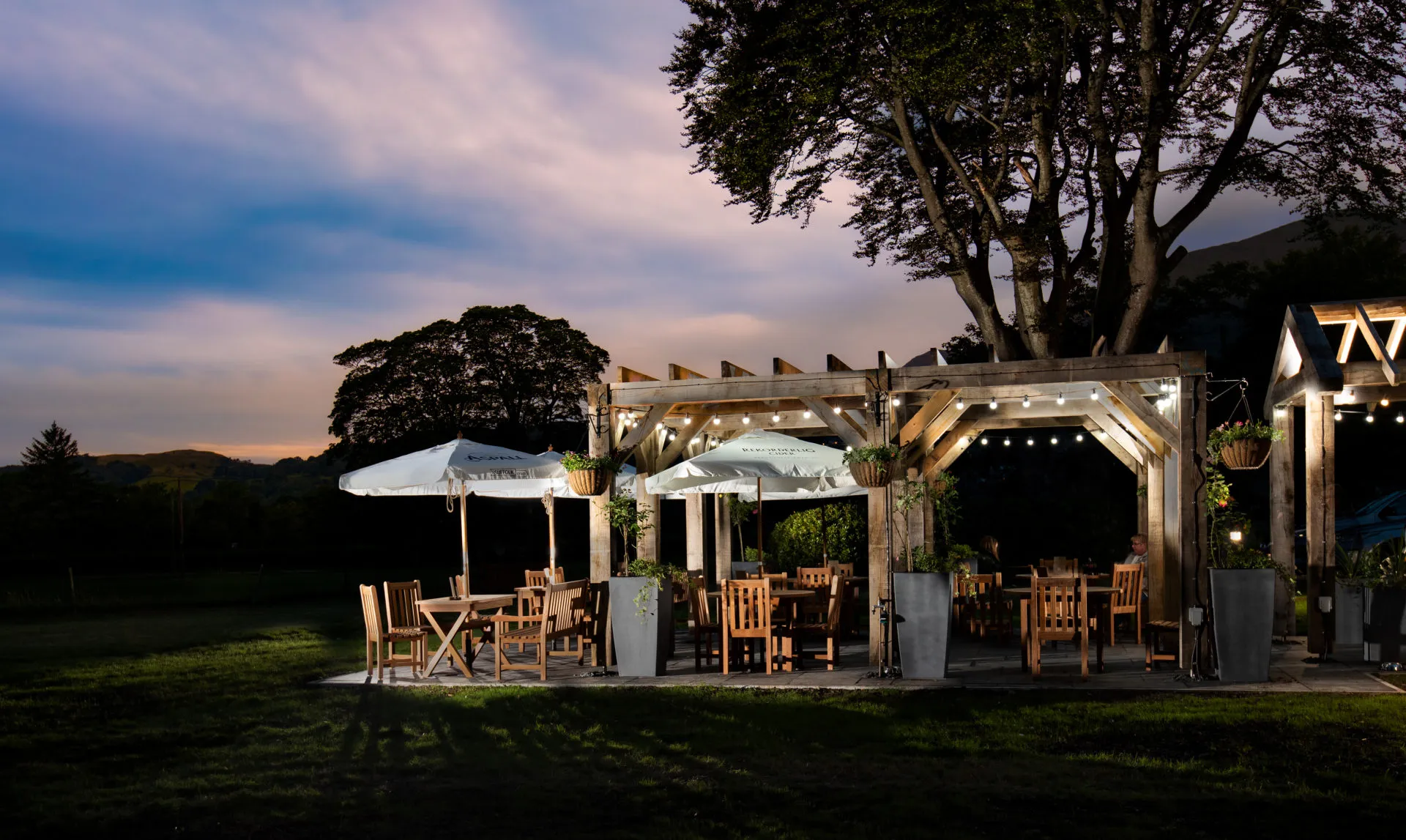 Occasions at The Coniston Inn
Whether it's a christening, birthday celebration or a business get together, The Coniston Inn is just the venue, whatever the occasion.
Birthday Celebrations
From children's parties to milestone birthdays, The Coniston Inn is just the place to throw a birthday celebration. With plenty of space for larger parties and with lots of nooks and crannies to get together with friends and families for more intimate celebrations, contact us to discuss birthday celebrations at The Coniston Inn.
Weddings
Surrounded by some of the most breathtaking wedding venues in Britain including The Coppermines and Lakes Cottages, Brantwood and Belmount Hall, The Coniston Inn is perfect for wedding guests to stay.
Want to book an occasion?
Please contact us to discuss your requirements or for more information. Call us on 0191 580 3610 or email [email protected].