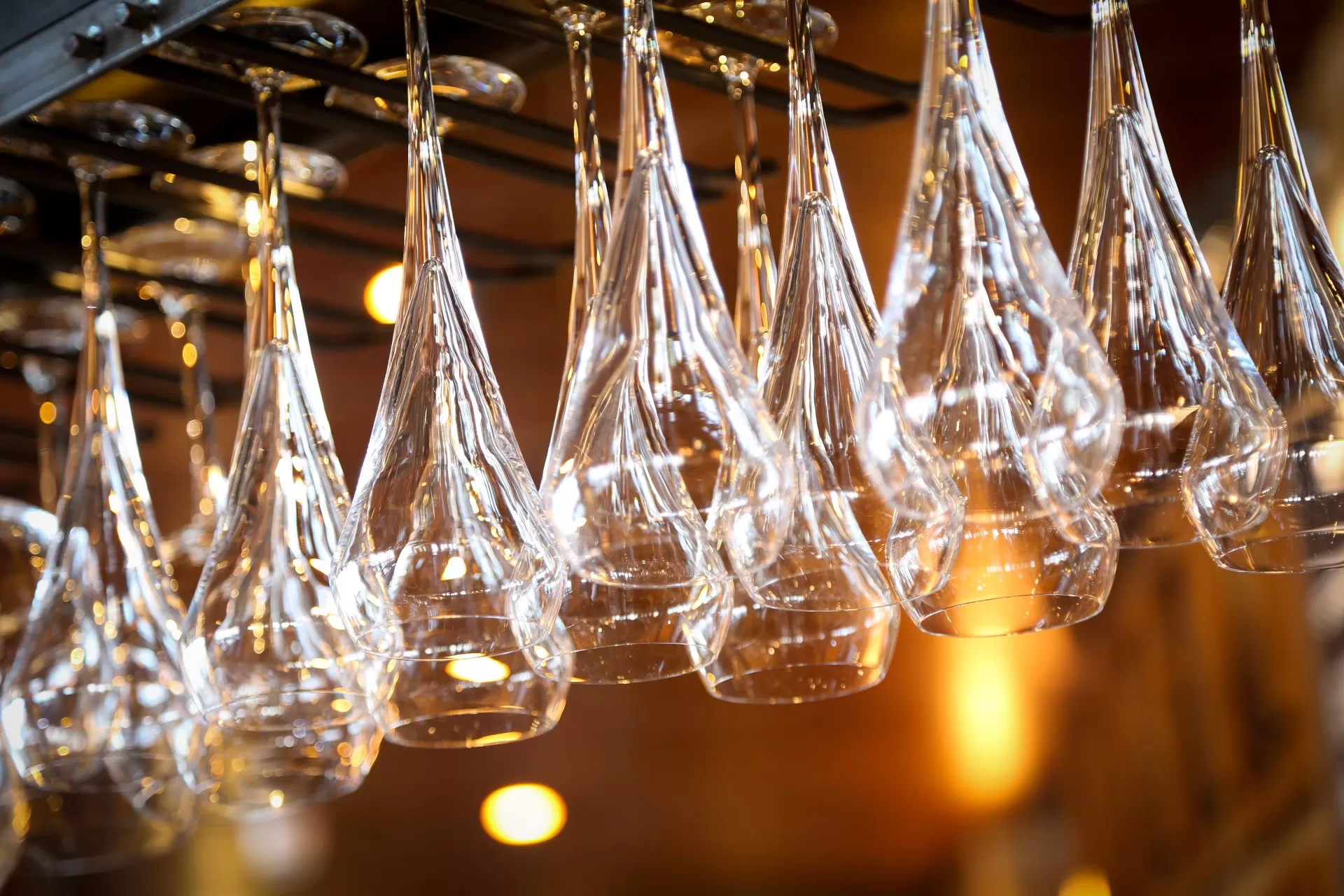 Occasions at The Commissioners Quay Inn
A fantastic location, great bar and dining areas with lots of different spaces, delicious food and drink packages makes The Commissioners Quay Inn an ideal occasion venue.
Birthday Celebrations
From children's parties to milestone celebrations, throw your birthday party at The Bamburgh Castle Inn. With tailor made food and drinks packages in the best locations contact us to find out more.
Weddings
With poplar wedding venues nearby including Woodhorn Museum and The Spanish City, The Commissioners Quay Inn is the ideal place for wedding guests to stay.