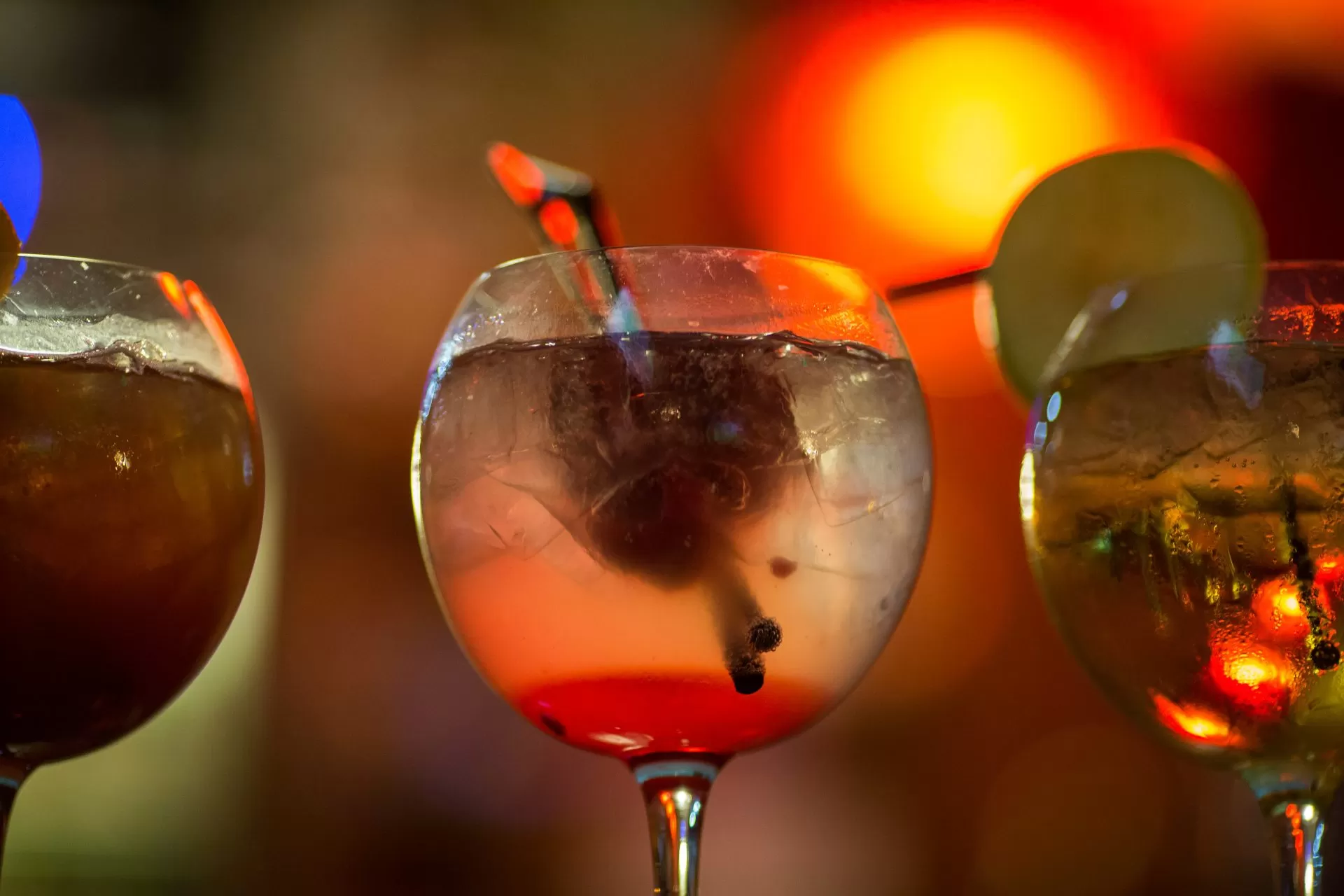 Occasions at The Bull's Head Inn
From christenings to parties, birthday celebrations and informal events and networking, The Bull's Head Inn is the ideal venue in Beaumaris.
Coach at The Bull's Head Inn, Beaumaris, Anglesey.
Birthday Celebrations
Hold birthday celebrations large and small at The Bull's Head Inn. With plenty of space for fun and entertainment for all your guests and with tailor made food and drinks packages we're just the place for a birthday party. Contact us to find out more.
From left, Paul Brown, Richard Wearmouth and Katy McIntosh of Advance Northumberland
Events & Get Togethers
Whether for networking events and talks or to hold your organisation or club's annual forum or get together, The Bull's Head Inn's relaxed atmosphere along with delicious food options and great value accommodation makes it a winning venue choice.
Want to book an occasion?
Our team are happy to advise and assist you with your occasion requests. Please contact us on 01248 810329 or email [email protected]