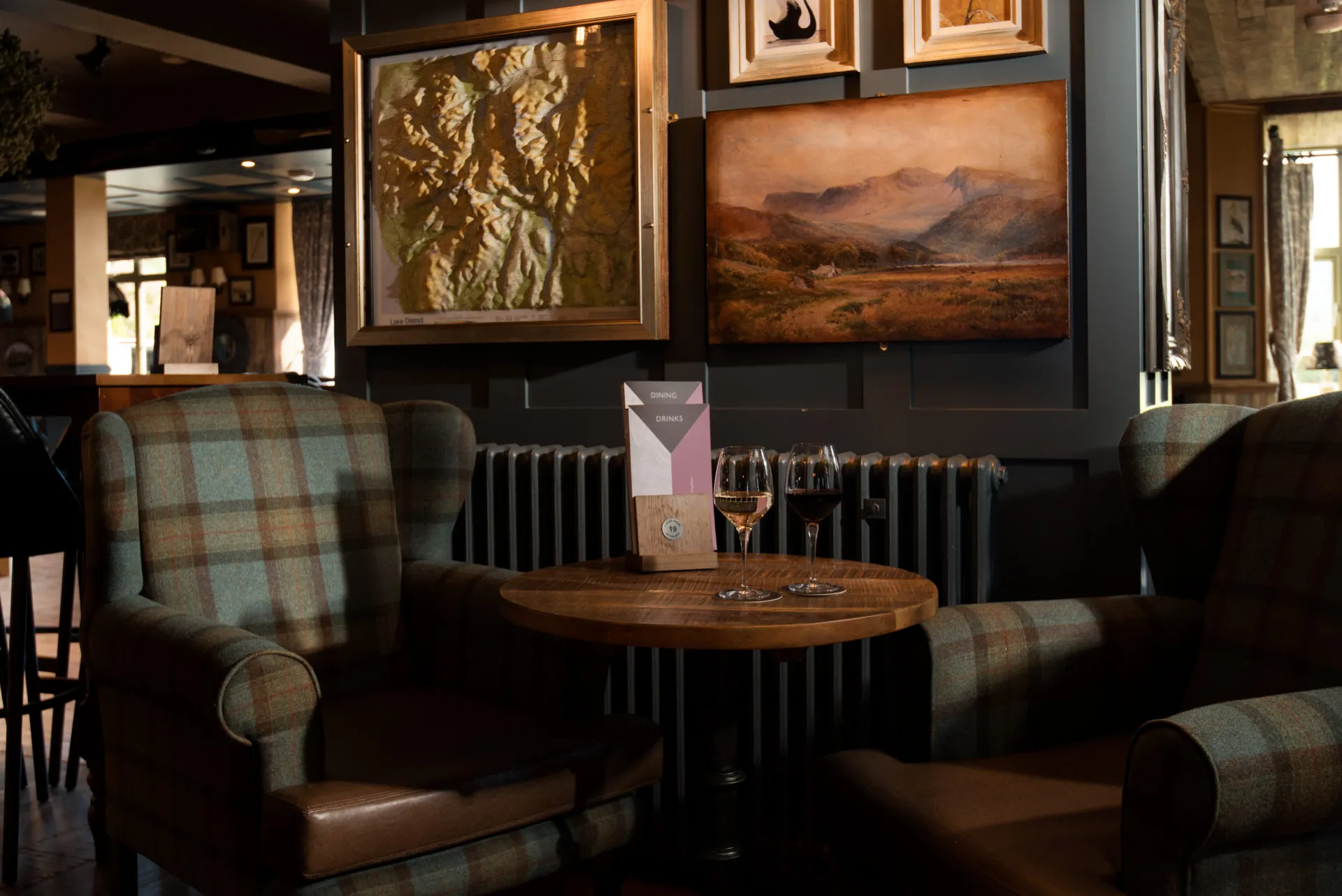 There's no need to book!
As of 1st March 2023 we are no longer be accepting table reservations at any of our sites (except the Midland and the Wordsworth Hotel).
Here at The Inn Collection Group, we stay proud to our pub roots which is why we've taken the decision to have all our tables always available on a walk in only basis. This means more flexibility for you. Simply join us at any of our inns, grab your perfect table and relax!
Bookings for 7+ guests: Please get in touch directly with the inn, or using the form below.
We can't wait to welcome you to one of our inns soon!
To book at the Wordsworth Hotel, click here.
To book at the Midland Hotel, click here. 
The Seaburn Inn_09_2021_-38
Seasonal menu
A food lovers delight, packed full of seasonal flavours and flavours. Look out for our daily changing specials.
View our seasonal menus
Bookings for 7+ people? Pop us an email below!
If you need to book a table for 7+ guests, please drop us an email below with your information and select the relevant inn, and a member of the team will get in contact with you shortly.